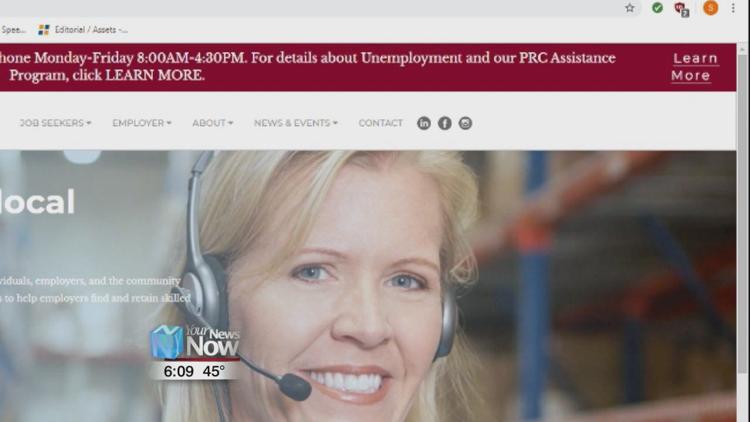 Ohio Means Jobs Allen County will be distributing more stipends to people who have lost employment due to the coronavirus situation.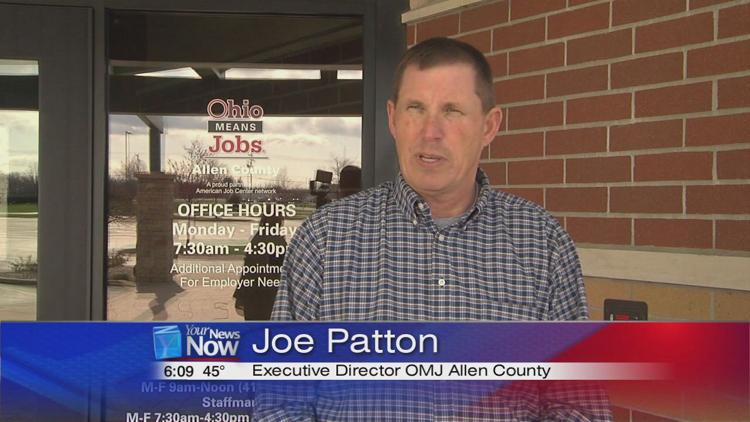 Superior Credit Union Foundation has donated $50,000 to the agency to extend relief assistance to those who qualify. Their $50,000 donation will fund 200 $250 grants through Ohio Means Jobs.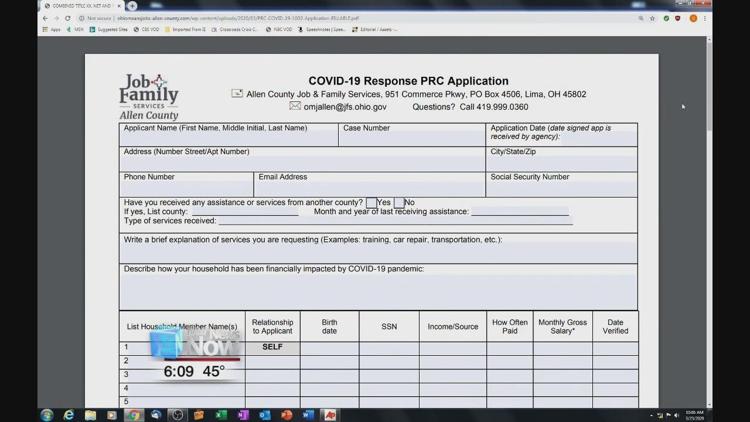 Executive Director Joe Patton says they will continue distributing the dollars as long as they can. "First come first serve. When the money is gone it's gone. Again if we can reach out and get money in the community or out through the state we're going to continue to do this until this is over. We will continue to assist Allen County workers."
You can access the information to apply at the Ohio Means Jobs Allen County website at ohiomeansjobs-allen-county.com.