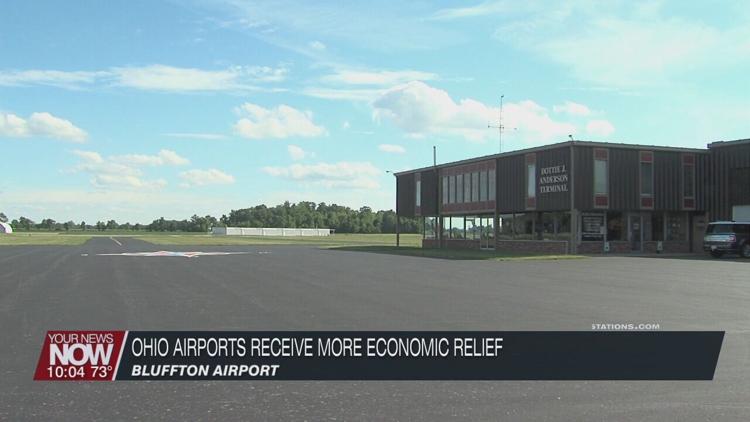 Senator Rob Portman announced on Friday, July 31st, that the U.S. Department of Transportation's Federal Aviation Administration (FAA) awarded Ohio airports additional economic relief grants during the pandemic.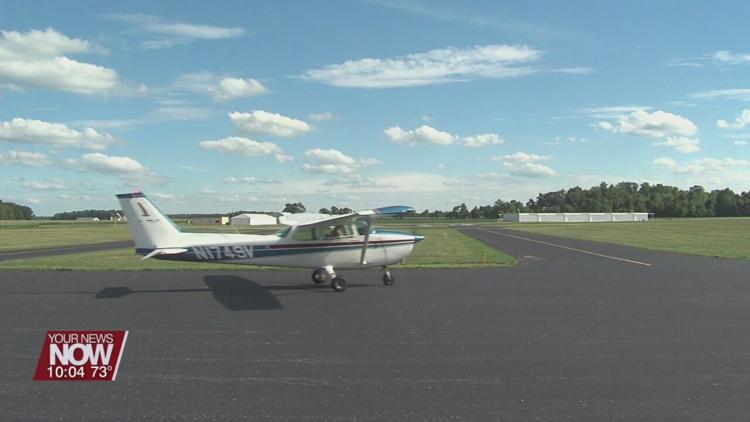 This round of grants gave over $360,000 to 11 airports. This includes the Allen County Airport, receiving just under $28,000, and the Bluffton Airport, receiving over 90,000 dollars. These funds are available through the CARES Act. Over the course of the pandemic, Ohio airports have received nearly $120 million in federal grants.
The following airports received grants: Warren County Airport Authority ($6,565.00), Pike County ($32,500.00), Jefferson County Airpark ($26,500.00), Put-in-Bay Township Port Authority ($12,480.00), Allen County Regional Airport Authority ($27,979.00), Village of Bluffton ($90,750.00), Harrison County Airport Authority ($23,999.00), Burke Lakefront: Rehabilitate Taxiway ($9,474.00), Bellefontaine Regional ($12,500.00), Portage County Reg'l Airport Authority ($7,672.00), and Akron Canton Regional Airport Authority ($113,300.00).