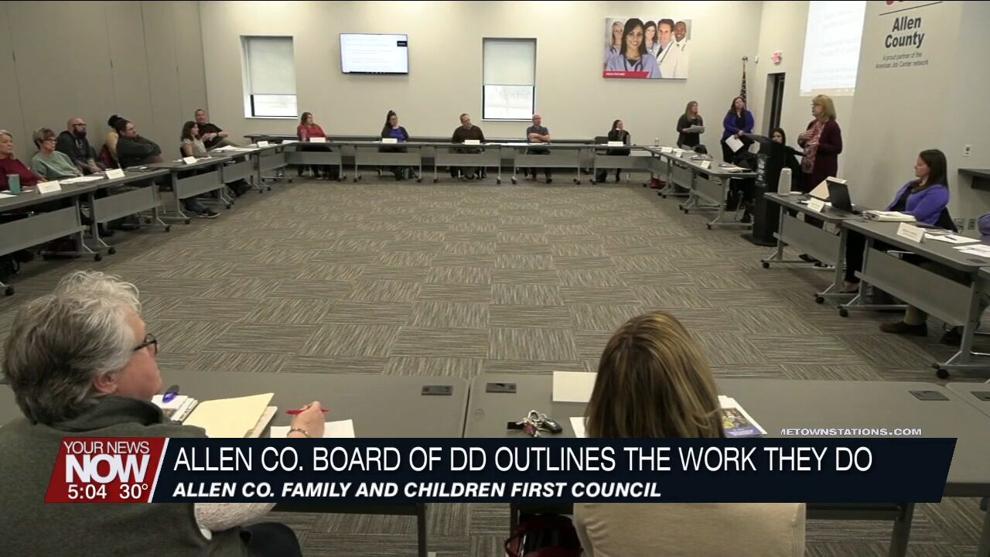 ALLEN COUNTY, OH (WLIO) - Early detection can be key to seeing if your child is developmentally on track.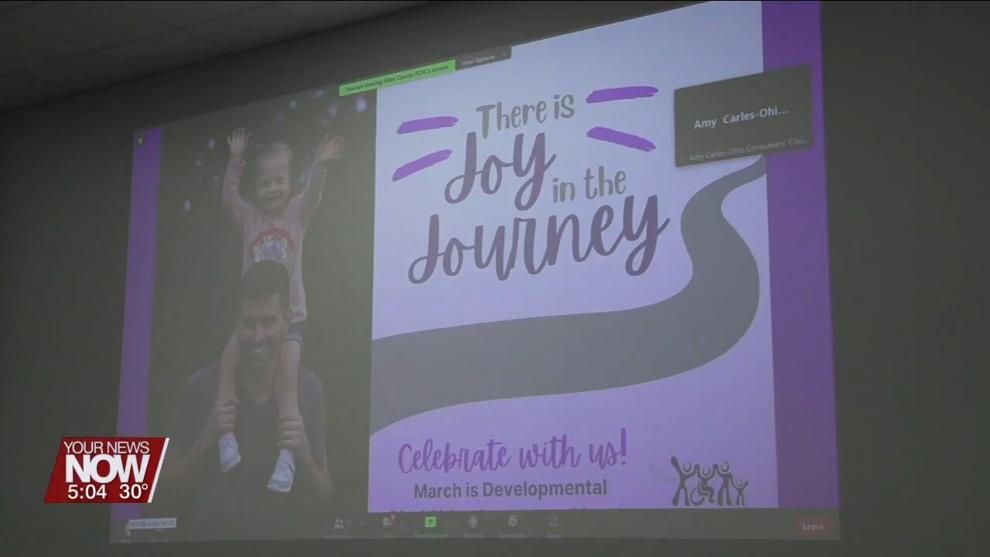 During the Allen County Family and Children First Council meeting, the Board of Developmental Disabilities spoke about the various programs and care they offer throughout a person's life. One of their services includes seeing if children are on track in a variety of areas, including speech, hearing, and motor skills. The earlier that a problem is detected, the earlier therapists can begin their work to help catch the child up in that area. The "Help Me Grow" program gives parents peace of mind about their child through the screening they hold twice a year.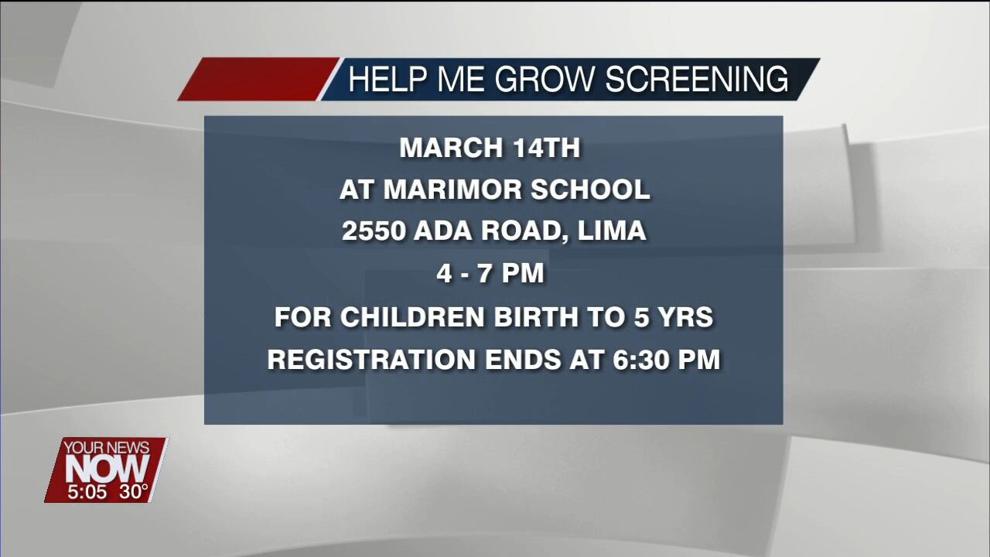 "There's physical therapists, occupational therapists, speech therapists, we have audiologists from both hospitals that'll be there, behavior specialists, vision specialists, so if there's any concerns that they have in an identified area, they can come talk to that specialist, have a quick screening done and if there needs to be a further evaluation, we have a closing station that night where we can review all of those resources in our community. They can leave with who to contact or who to follow up with," explained Rachael Staley, director of early intervention at the Allen County Board of Developmental Disabilities.
If you are a parent of a child birth to five years old, there will be a screening tomorrow at Marimor School from 4 p.m. to 7 p.m. There is no pre-registration needed, you can just show up to have your child screened in nine different areas to see if they are developmentally on track.