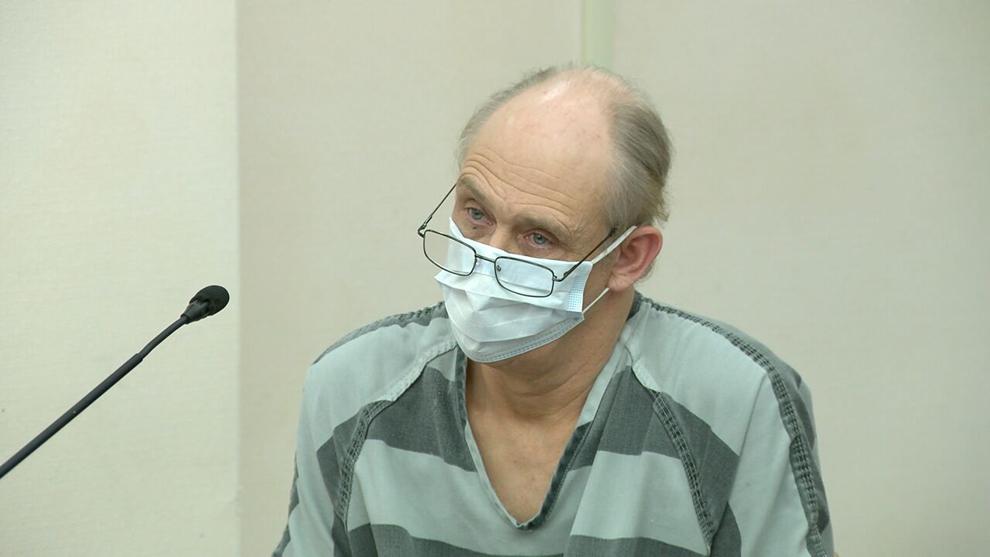 An Allen County man facing human trafficking charges will have more time to prepare for his trial.
Grant Rose, Jr. signed a speedy time waiver which pushed the trial back to June 1, 2021. His lawyer also tried to get his half a million-dollar bond reduced because he says that his client only had a bit part in the prostitution of a young girl and the case again Rose is weak. Judge Jeffrey Reed denied the request.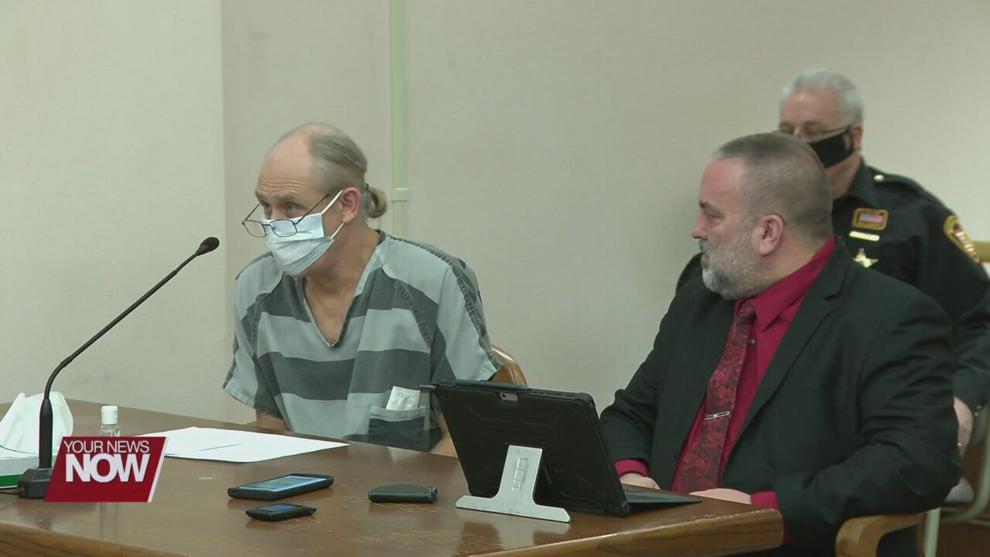 Rose and Susan Walendzik were indicted by the Allen County Grand Jury on multiple charges including promoting prostitution and human trafficking. The two were arrested during a prostitution sting in December. The couple is accused of using a young girl to perform sex acts for hire since she was 12 years old, she is an adult now. Investigators say they did this to support a drug habit. Rose has claimed that all he did was drive the girl to the meetings. His next hearing is scheduled for March.