Students at Jefferson High School in Delphos are getting a head start on their career paths with a new class.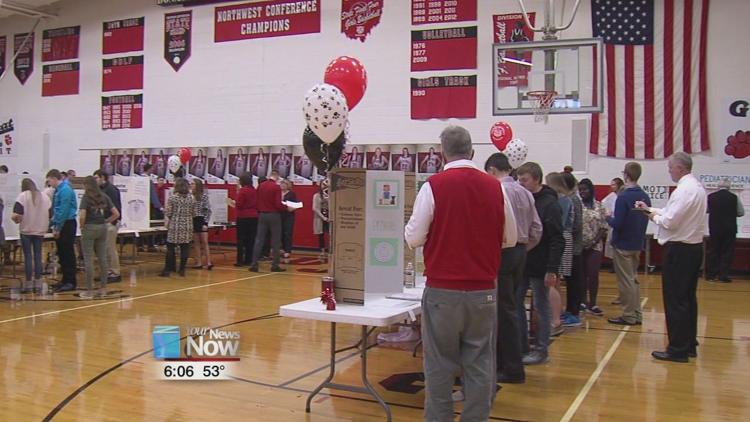 Jefferson Highschool implemented a new class that has freshman students create a 10 year academic, career, and life plan. This class is continued through sophomore, junior, and senior years and will allow students to build a resume with real-life experiences.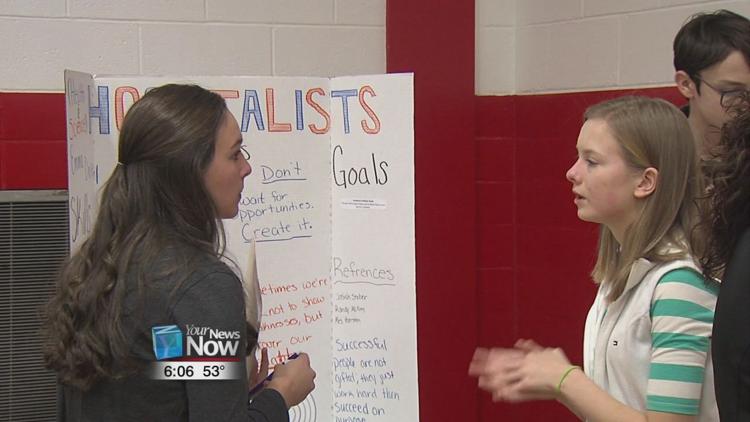 Lisa Imel, President of the Ed. Solutions group says, "We are really looking at inspiring young people to be the best version of themselves. They're working on their personal branding, they're working on, you know, just being happy, productive, economically self-sufficient young people."
The freshman students have already done intensive research and even have been able to shadow someone in their prospective career. Today, they participated in mock interviews with people in the community and showcased their skills.