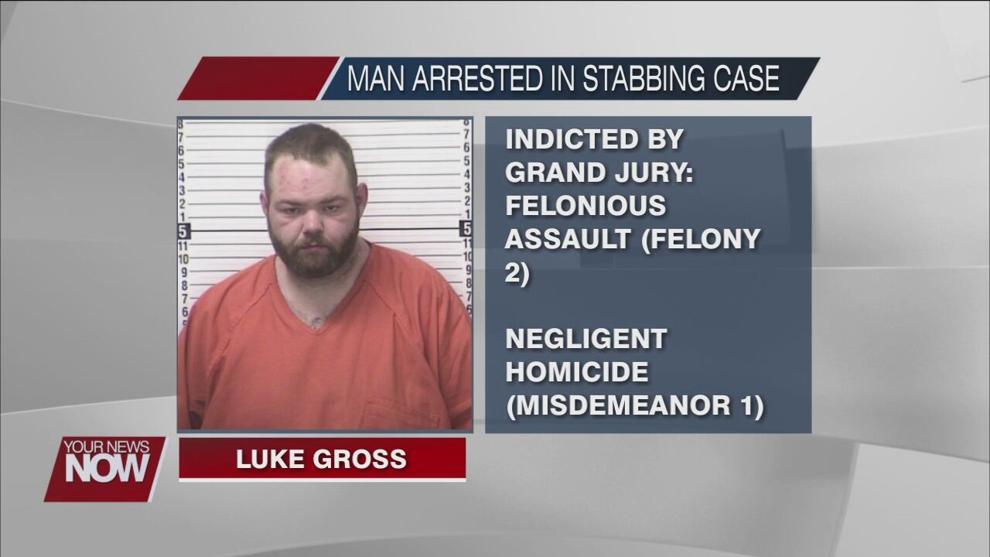 An Ada man is sentenced to prison for a stabbing death back in February.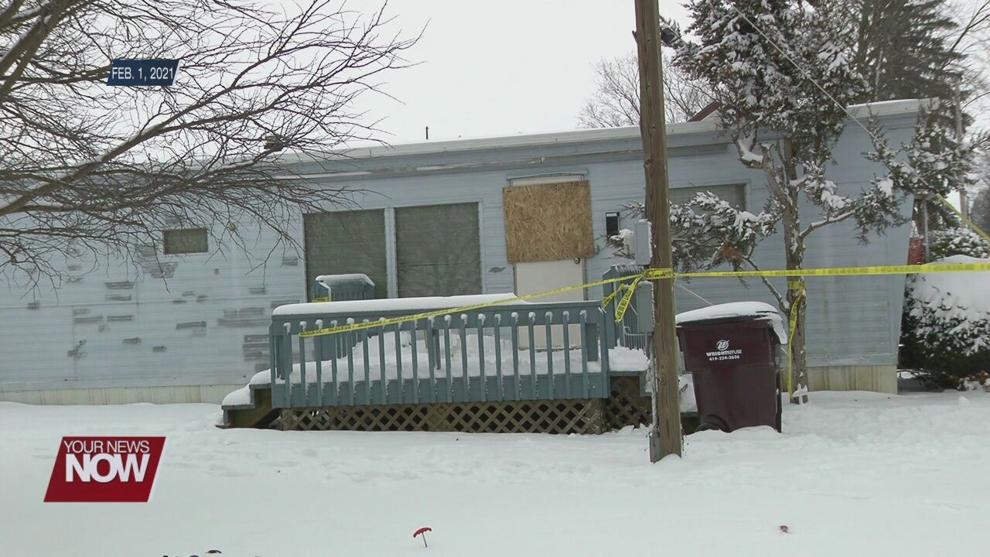 Luke Gross pleaded guilty to aggravated assault and negligent homicide and was sentenced to 18 months in prison and 180 days in the Multi-County Correctional Jail for each charge respectively. Gross has also must pay $5,400 in restitution to the family of Rodney Slechter.
Slechter was stabbed on February 1st in Gross's home in Ada following a disagreement. Gross was also injured during the incident. Gross was arrested in April after being indicted by the Hardin County Grand Jury.