It's the children who were the guests of honor as the Auglaize County Fair put on their annual Kids Day.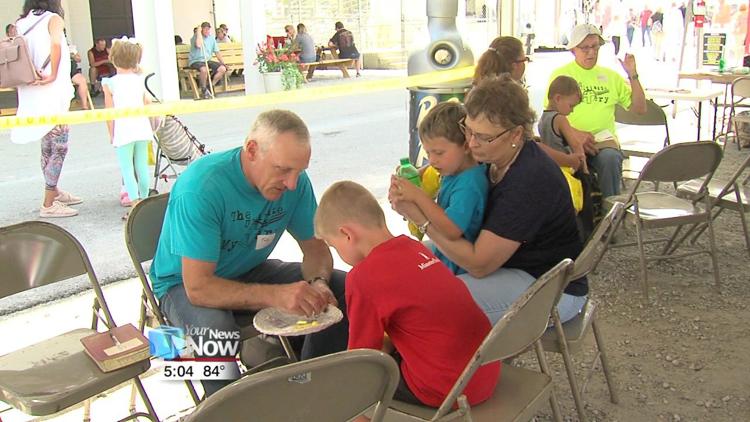 Children 12 years old and younger could get into the fair for free on Tuesday with many activities going on for them around mid-day. Along with the rides and obstacle course, there were giveaways, arts and crafts, face painting, and even free yogurt. One unique aspect of Kids Day was the activity put on by Children Choosing Christ. The children were able to go through multiple stations to work through the 'Ultimate Mystery of Gospel.'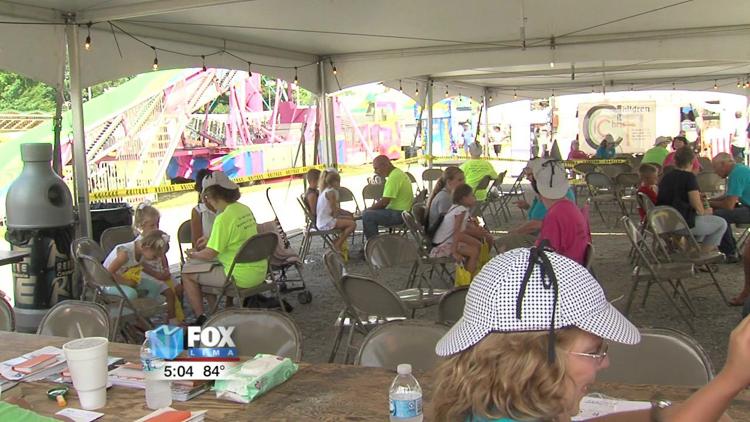 "It's great just to have a day for the kids," said Jay Hager, a volunteer with Children Choosing Christ. "They all come and have a great time and beautiful weather. There's just so much to do at the fair and we're sitting here just kind of in the middle of it, around the rides and we give them something different to do. To come through and they get some fun stuff. It's an enjoyable time."
The children that went to the gospel tent also learned about their local churches.