The 2019 Auglaize County Junior Fair royalty has officially been crowned.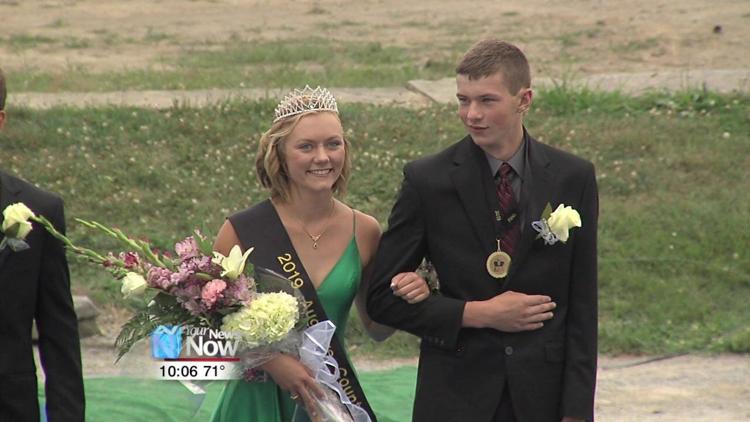 There were eleven people on this year's junior fair court. The court consisted of members of the Auglaize County 4-H club. The king and queen say they're grateful for the experience they've had over the past couple of years and are honored to receive this recognition.
"Being crowned queen is so honorable," said Cricket Wuebker, the 2019 Auglaize County Junior Fair queen. I put so much time into my 4-H experience. "But it has truly enriched me more back in memories than the time that I have put in."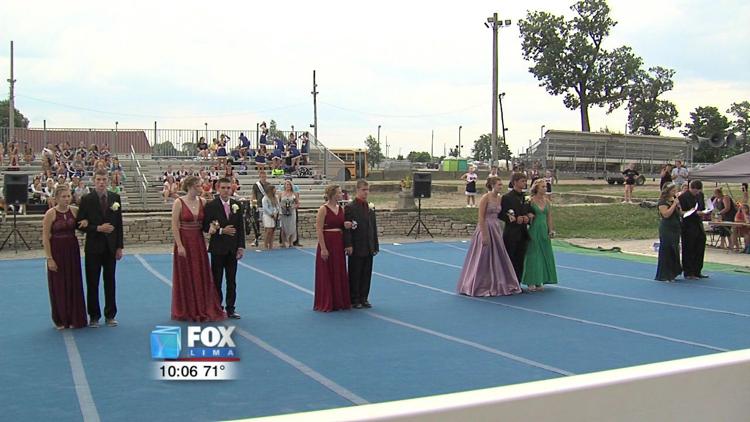 "I've always looked up to my older brother which he got king-ed last year and I've always wanted to be a leader like him," said Ethan Aufderhaar, Auglaize County Junior Fair king. "So it's a lot of training, a lot of responsibility to get the younger kids to know who you are."
The king and queen will be at the fair for the rest of the week to talk and meet with people.