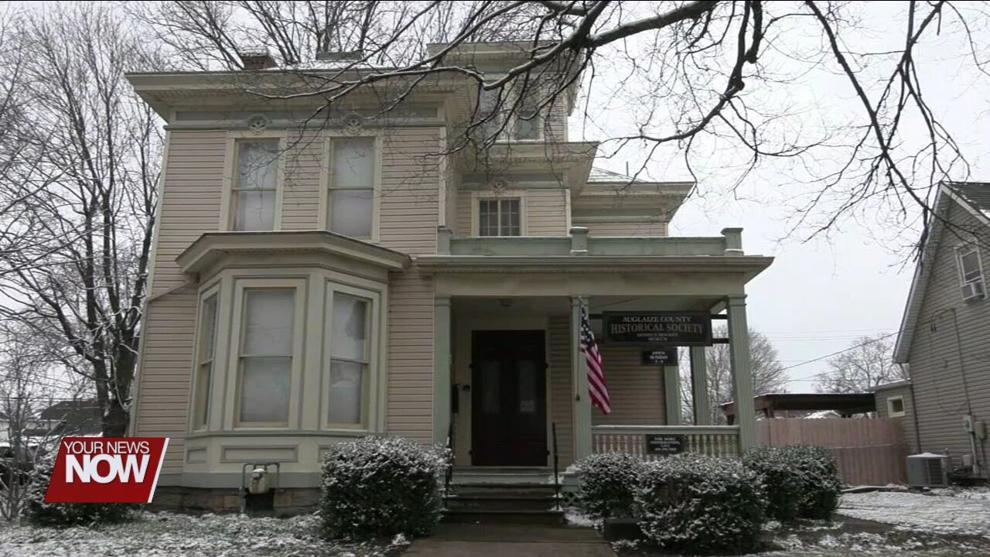 ST. MARYS, OH (WLIO) - The Auglaize County Historical Society's 2023 season begins this week, and all of their museums are once again open to the public.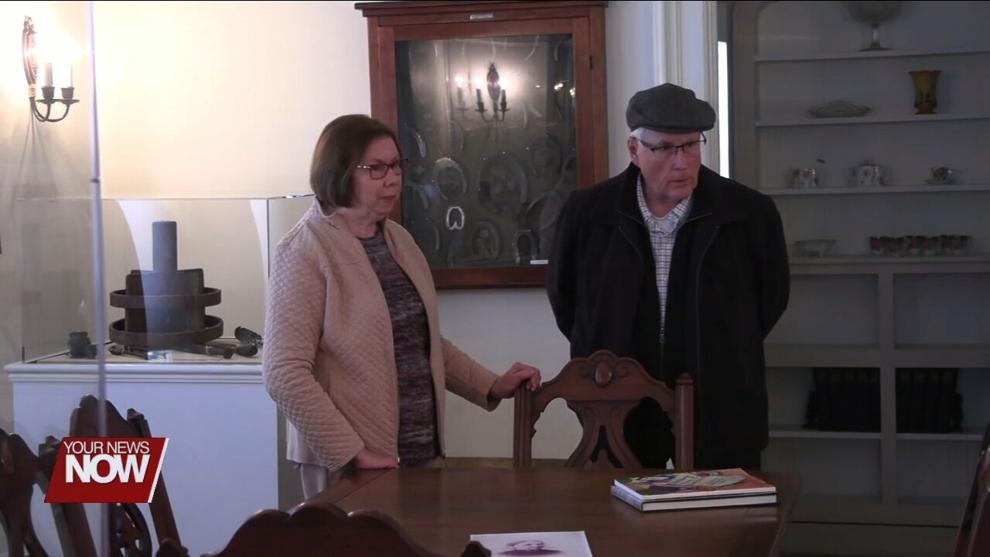 The Mooney Museum in St. Marys welcomed its first guests of the season on Sunday. The historic house was built in the 1840's and is home to a wide range of St. Marys history, from photos and biographies of famous residents to pieces from historic local businesses of the past. 
Many people don't even know the museum is there, and if you do visit, the historical society has docents available to tell you more about each exhibit.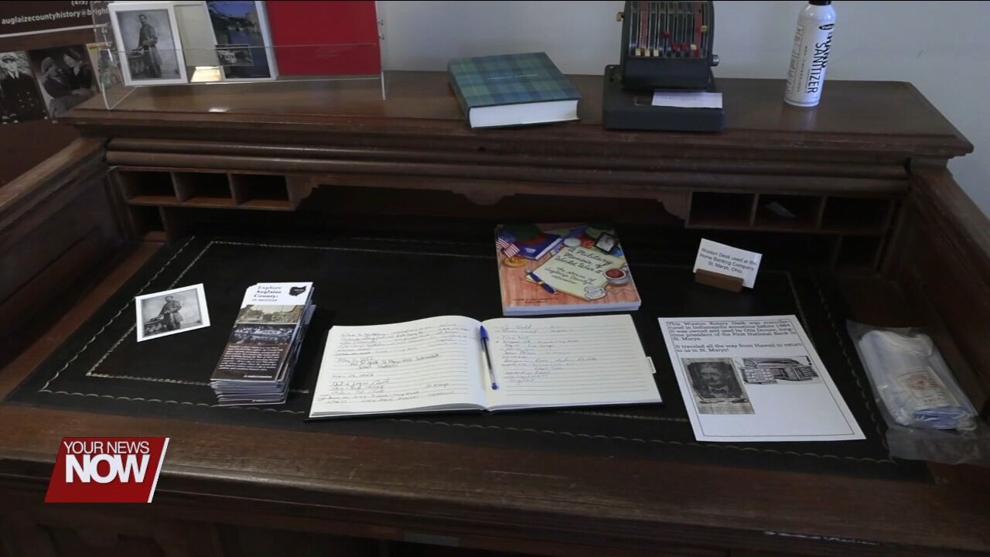 "To St. Marys, I think this is a wonderful building, it's a wonderful display, it's just a neat place to come," says Kay Ault, a docent at the Daniel F. Mooney Museum. 
The Mooney Museum is open every 2nd and 4th Sunday of the month. Admission is free, but donations to the Auglaize County Historical Society are accepted.