22-year-old Avery Ward appeared in Allen County Common Pleas Court to hear his punishment for his conviction of raping a 9-year-old boy.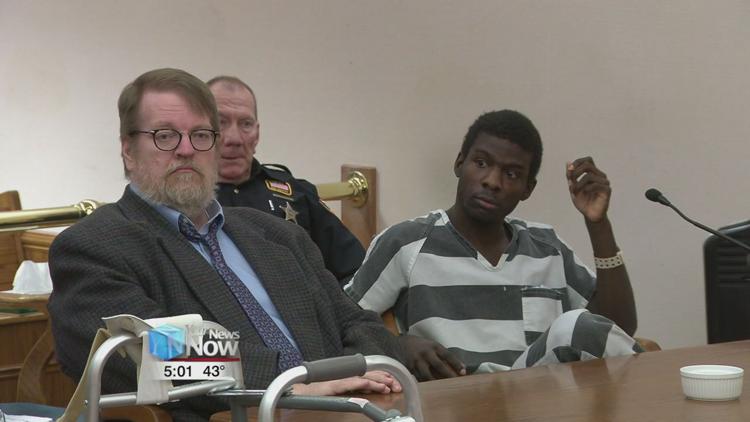 He was given life in prison without the possibility of parole. A jury convicted Ward of rape and felonious assault in December. Because of ever-changing laws, the judge also gave Ward eight years in prison for the felonious assault charge.
"It really hurts me because that I should never have did what I did and we wouldn't be here today," said Ward. "And I really hope in the future… that someday they will forgive me."
Ward was a family friend of the boy. In December of 2018, Ward forcefully pinned the boy on a bed and raped him with his younger sister in the room. The judge considered the force used and the threats Ward made after the fact in her decision.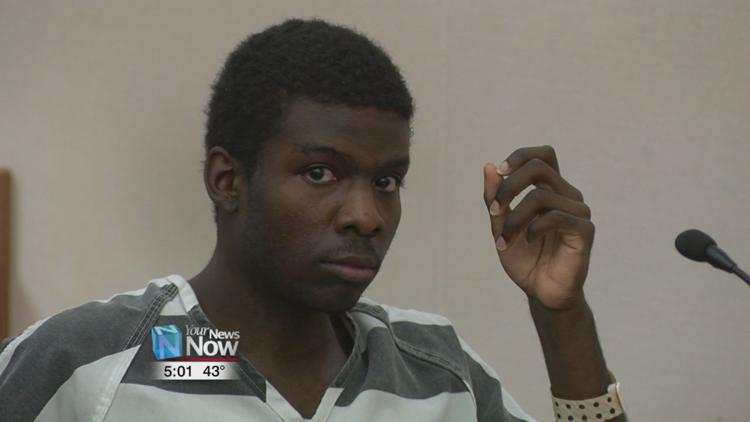 "9-year-old's shouldn't have to worry—carry the burden of silence because they're worried somebody that's already hurt them once is going to hurt them or their little sister or their mom again," said Judge Terri Kohlrieser.
Ward was also HIV positive when he committed the crime. It was proven in the trial he was made aware at least four months prior to the incident.
A Crime Victim Services representative spoke on the victim's behalf at sentencing.
"You took part of my boyhood away," said Raven Loaiza of Crime Victim Services. "Wondering if I will catch that sick disease that can hurt me and make me sick badly for a while. I was scared to be around my own uncle and grandpa. I'm not the same kid I was over a year and a half ago. And I always have my head down, sad, lonely, and hurt. And I ask the court to give him the max."
If for any reason Ward is released from prison, he will have to register as a tier three sex offender.