The Bath Township Fire Department, yet again, had to battle flames at the former Lima Inn Motel.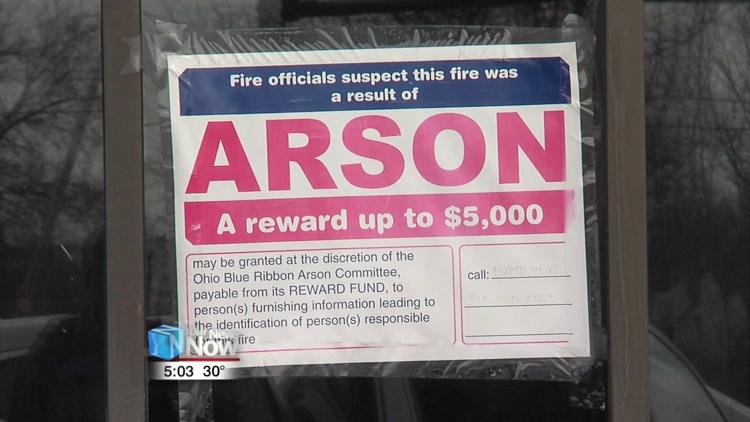 Around 11:15 last night, crews were dispatched to the Nuebrecht Road structure. They found a small fire in one of the rooms of the motel with bedding and a mattress on fire. Chief Joe Kitchen said it was quickly extinguished with no injuries. The fire is being treated as arson and the state fire marshals were called in for assistance. This marks the fourth fire at the motel since August. At the beginning of February, a township trustee said the process to try and condemn the building was underway.
"The township trustees continue to work with local officials to come up with some type of a solution," said Kitchen. "Obviously, we'd like to see it demolished but it's quite a long process. Hopefully, there will be a resolution at the end."
The latest fire remains under investigation by the state fire marshals.