The Better Business Bureau wants the public to know about some scams that they have been getting calls on.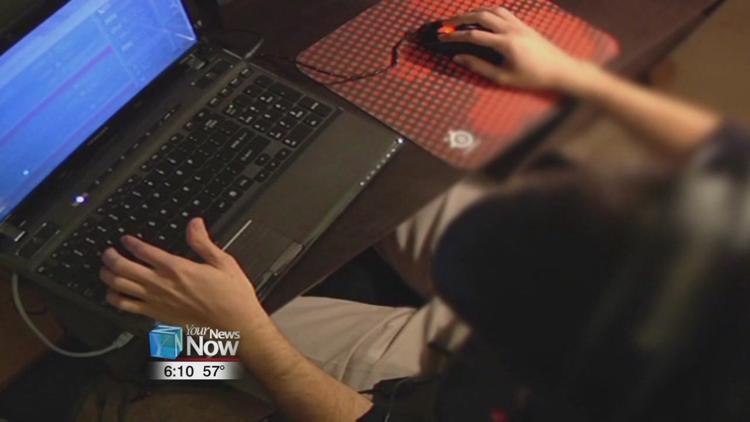 The first is one that has been around for awhile involving callers who said that your social security number has been compromised or has been used in illegal activity. Then they say they will stop your social security benefits unless you pay them to reinstate them. The BBB wants to remind people that social security doesn't call you, they will send you a letter.
"All scammers use the scare tactic, trying to tell you, you know it's even been said that they are going to come arrest you if you don't do something right away and everything, so don't fall for that. The best thing is, don't answer the phone unless you actually know the phone number or let it go to your voicemail then if it is an important call you can call them back," said Cheryl Parson, President of BBB of West Central Ohio.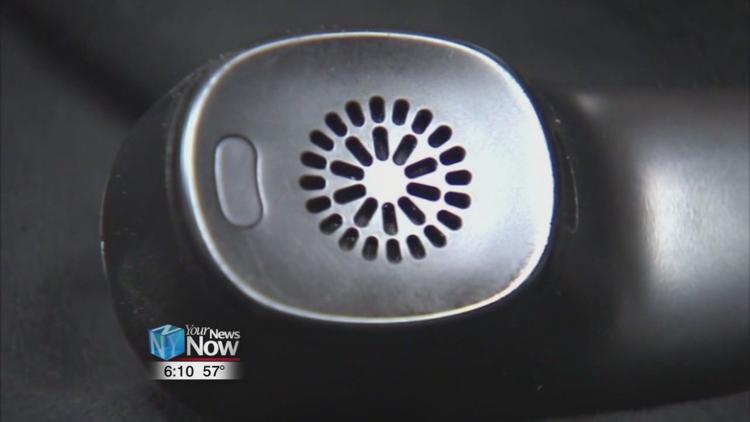 Parson says another scam that is going around involved people getting government grants or contest prizes, but you will have to pay the taxes first before you can get your money.
"If you have truly won a sweepstakes, Publisher's Clearing House, all of your taxes are taken out of your winnings, you don't have to pay that upfront, while they are telling you to pay it upfront and then they want you to go to Walgreens, Rite Aid, or someplace like that and get a prepaid card. Call them back right away, and give them the number on the card so they can take your money."
Parson says if you get a call about getting a grant or winning a prize from a contest you didn't sign up for, it's probably a scam.