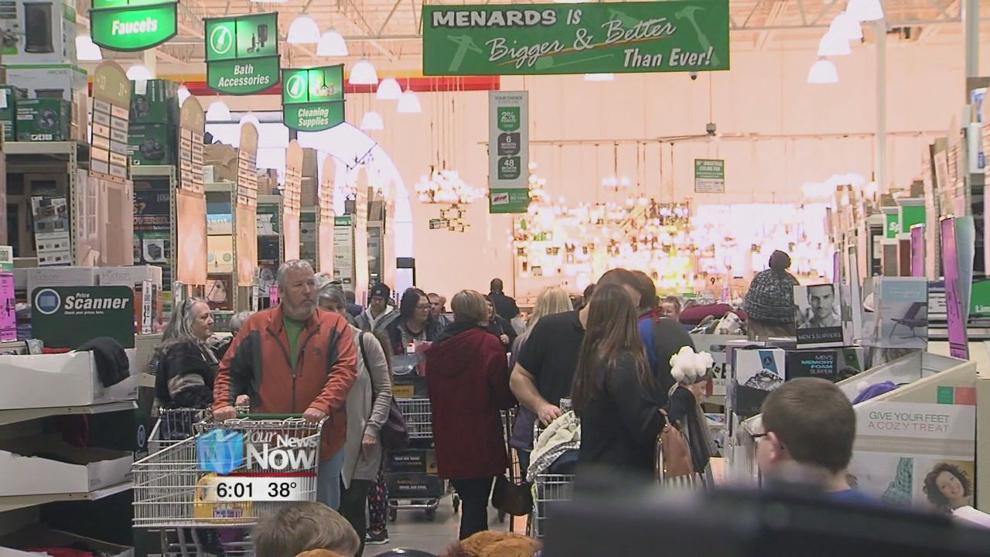 The holiday season also translates to shopping season for some people. Thanksgiving happened to fall one week closer to Christmas than last year, so that means one less week of Christmas shopping. This Black Friday, local retailers were packed with shoppers hoping to get a jump start to the shortened shopping season.
Justin Bellows, the general manager at Menards, knows how hectic Black Friday can be for a store like his. "We prep. 364 days a year, we get excited for this day," says Bellows. "This is definitely our shining point."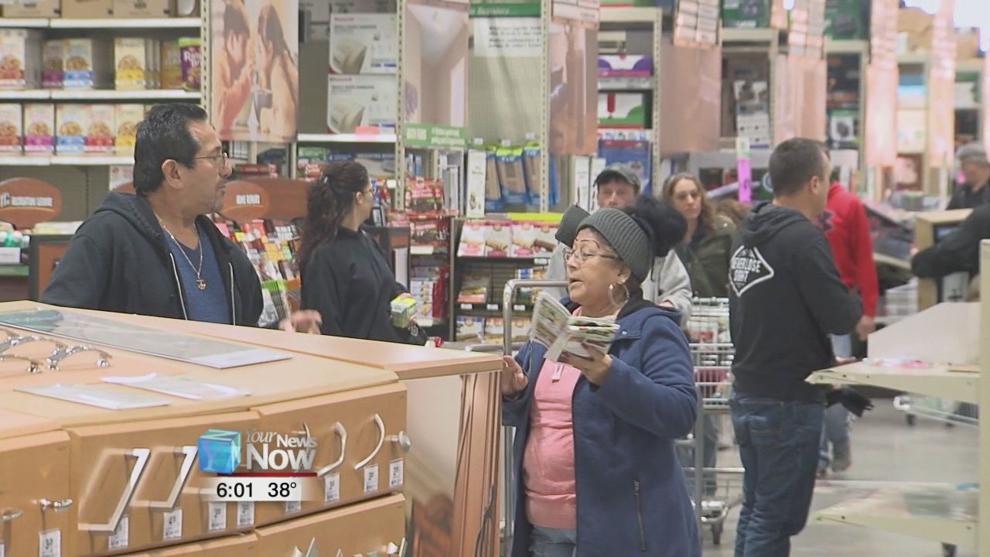 The National Retail Federation says sales are expected to grow around 4% during the holiday season, so it's no wonder why retailers place importance on this day.
"Well I'm actually here with my daughter and her husband and great-granddaughter," says Black Friday shopper Kathy Siebeneck. "We just decided to come to Menards, we kinda like to do that every year because they always have some good deals."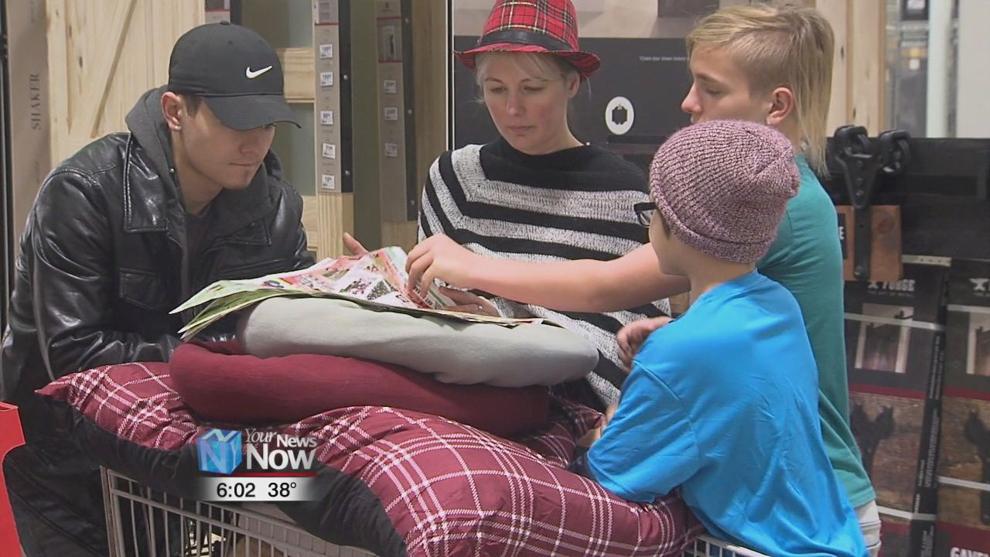 One shopper, Senovia Morales, says that she has a lot of shopping to do for her 27 grandchildren. "They really have what we really want and the kids always are with us and they say, 'Oh! I want that for next year!' So this is a really nice place, everything is really great, they treat you good, you find anything."
From the serious shoppers who follow the store's flyer like a map, to the casual shoppers who like to browse all of the aisles, all came out to find some good deals.