With the grass starting to grow, the City of Lima is getting prepared to maintain some nuisance properties.
More than 400 properties in the city have been determined to be a nuisance and marked as specified parcels. Notices have been posted with mowing and trash cleanup to begin. The city has contracted for these services and hopes to recoup their dollars over time.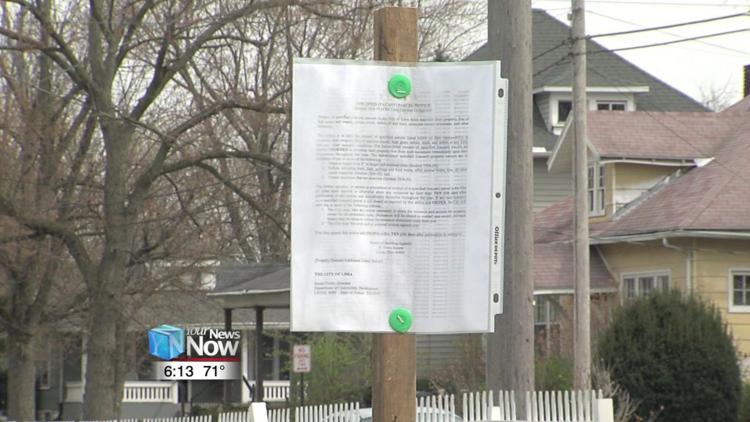 "We do pay contractors to do the mowing and trash cleanup and those charges, along with penalties and administrative fees, are accessed to the property, so the owner is still responsible. The city attempts to recoup those costs when taxes are paid or when the property is sold," explained Susan Crotty, Director of Community Development.
Crotty says they will mow up to eight times during the season depending on the weather.