A Findlay man who was found guilty of murder in 2016, sent a letter to a Columbus newspaper admitting to killing a man in prison this past spring.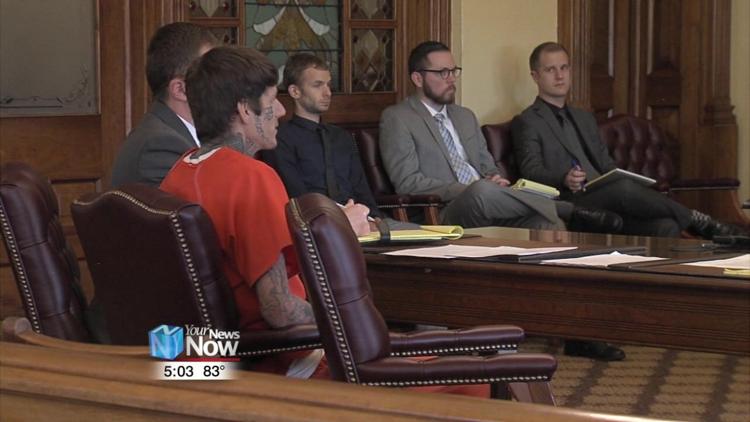 According to the Columbus Dispatch, 37-year-old Joel Drain sent them a letter and said he attacked 29-year-old Christopher Richardson in the Warren Correctional Institution in April. Richardson died two days later in the hospital. The investigation is ongoing into Richardson's death. The Ohio State Highway Patrol says that Drain is connected to the investigation, but will not say that he is a suspect.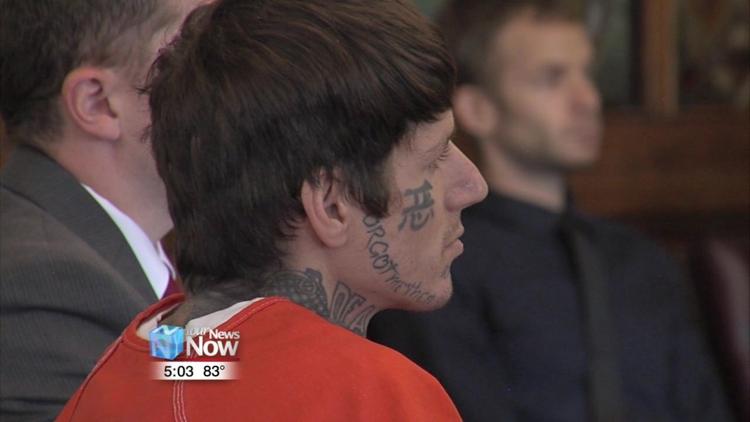 Drain is serving life in prison after pleading guilty in a Hancock County court to the murder of 56-year-old Randy Grose in 2016. The coroner says that strangulation was what killed Grose, but says that Drain stabbed him multiple times in the head and abdomen too.