Wet weather is now threatening farmers and their opportunity to have their crops insured for this year.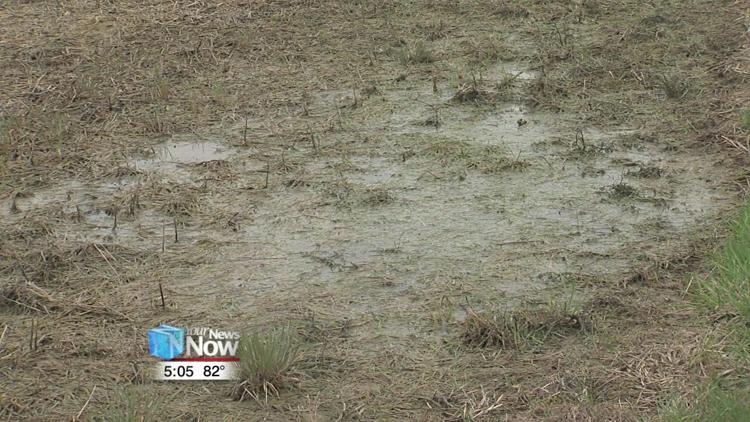 Wednesday was the deadline to get corn planted to get a full return for crop insurance. While farmers will have a 20 day late planting period after the deadline, they will lose one percent of coverage every day after the fifth.
The possibility of losing that coverage is prompting local farmers that grow corn to talk with their insurance agents to see what the next step is.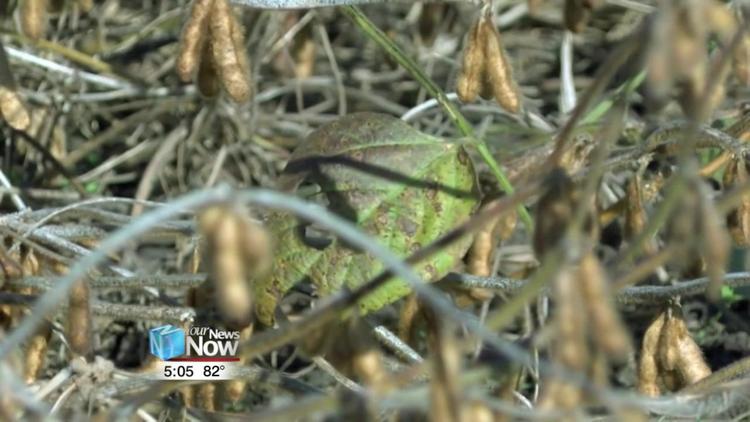 "I had my insurance agent here today, we punched numbers and put everything in the computer to see what we come up with - we're still going to try it yet, see what the weather does for another week, and then we'll decide after a week what happens and go from there," said Steve Liebrecht, a farmer in Putnam County.
Liebrecht says that some farmers may be switching to beans this year instead of corn to try and get some sort of crop out in the fields.