A Lima man accused of playing a part in another man's death appeared in Allen County Common Pleas Court this morning.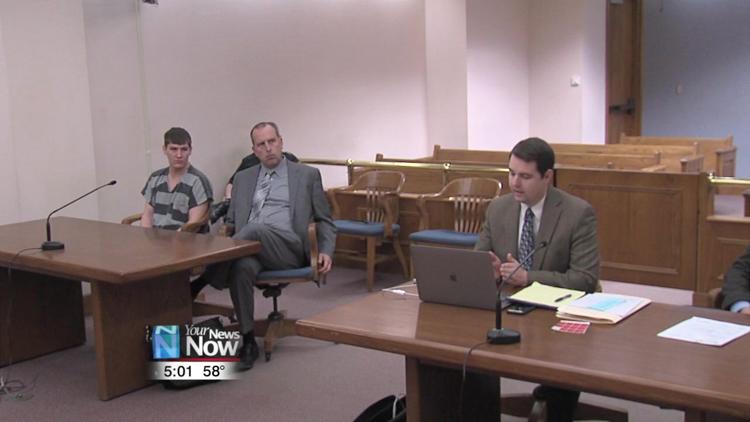 26-year-old Derek Kitchen and his attorney filed a motion to suppress some evidence. It surrounds statements Kitchen made during an October 2018 interview and includes the use of his Miranda Warning. Kitchen is charged with involuntary manslaughter, aggravated trafficking in drugs and trafficking cocaine. According to police, Kitchen allegedly supplied drugs that contributed to the death of a man. The defense filed their motion on March 14.
Judge Jeffrey Reed said he hopes to have a ruling by Tuesday April 9 during the next scheduled pre-trial.