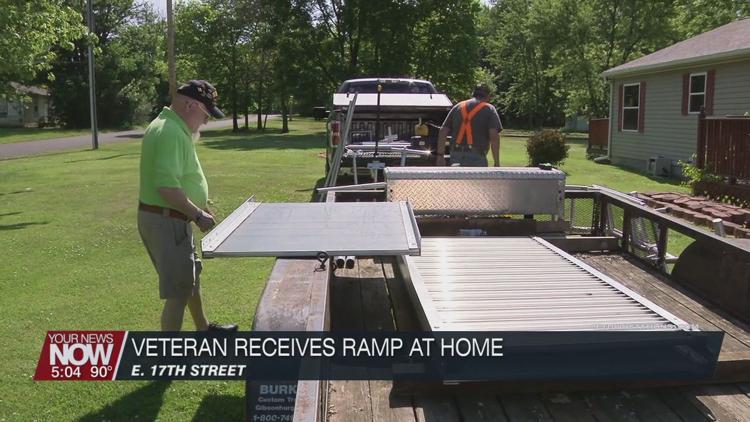 Area veterans are stepping up to help take care of their own with a home project.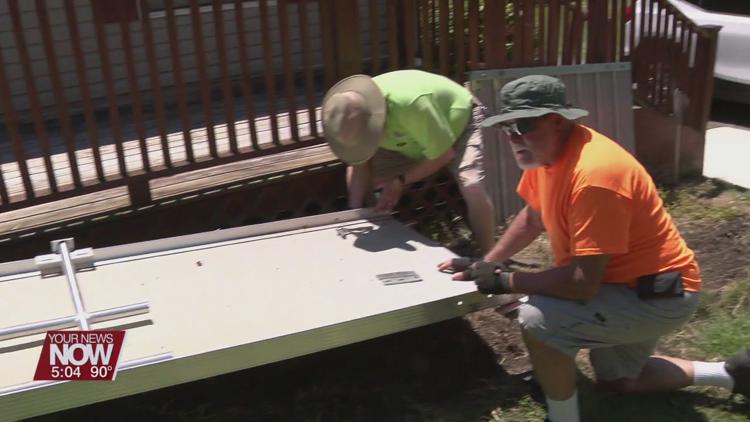 Lexaville Harris has lived at his 17th Street home for quite some time, but hasn't had a ramp in the front of his house. The Disabled American Veterans, Chapter #19 is taking care of that by installing one for him. Harris is a veteran of the Navy and has increasing health concerns. The DAV had the parts needed donated from several places including a manufacturer in Michigan. Members of the DAV worked all day to put the ramp in place.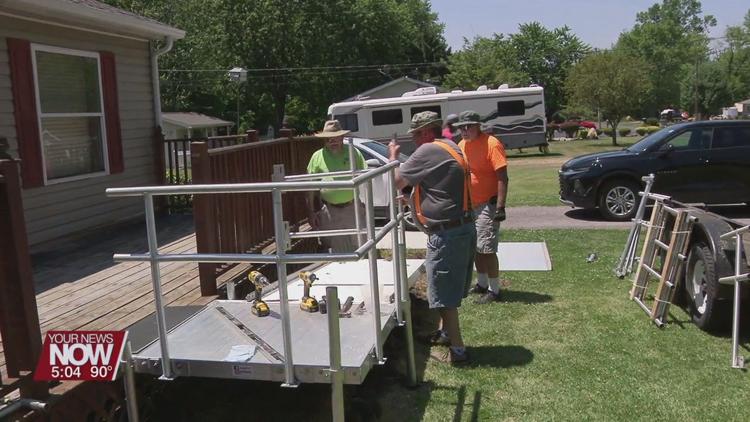 "They have been here for quite awhile," said Steve Montgomery, senior vice commander of the DAV Chapter 19. "Like I said, he's retired and he's got some health problems right now. And we're going to be able to make it a whole lot easier for him to get in and out of his house. That's what we do. We're doing--we're taking care of our promise to veterans to not let them fall through the cracks."
The DAV has been able to put up four ramps for veterans. They hope to get more donations or funds to continue to help out.
"This is what I've dedicated my life to," Montgomery said. "Is helping veterans get the benefits that they have coming."
Their next ramp they install will help a veteran in the Harrod area.