100,000 pounds of food will be finding its way into area pantries thanks to a major donation.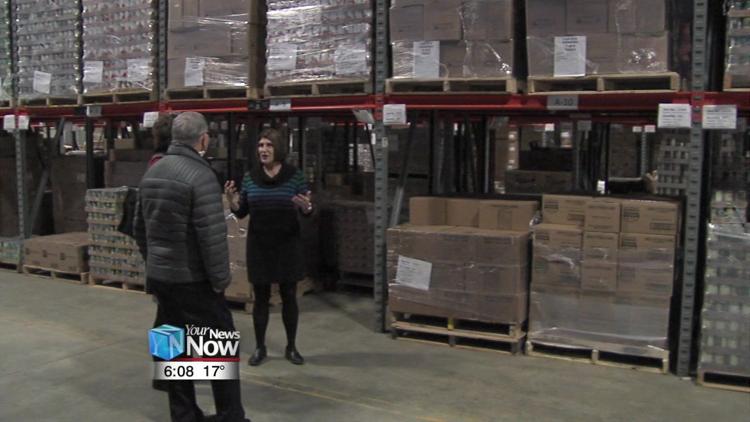 As part of their "Critical Community Needs Grant", Dominion Energy has given $10,000 to the West Ohio Food Bank. That donation will provide 10,000 pounds of food into 10 counties. Dominion's Community Needs Grant was developed to help with food, shelter, and medical needs in communities that they serve.
"You know, unfortunately, there's never a shortage of people, either individuals or families, who are short on food who are looking to putting something on the table every single night, and you know we have considered the West Ohio Food Bank as our partner for a very very long time," said Peggy Ehora, Exernal Affairs manager of Dominion Energy.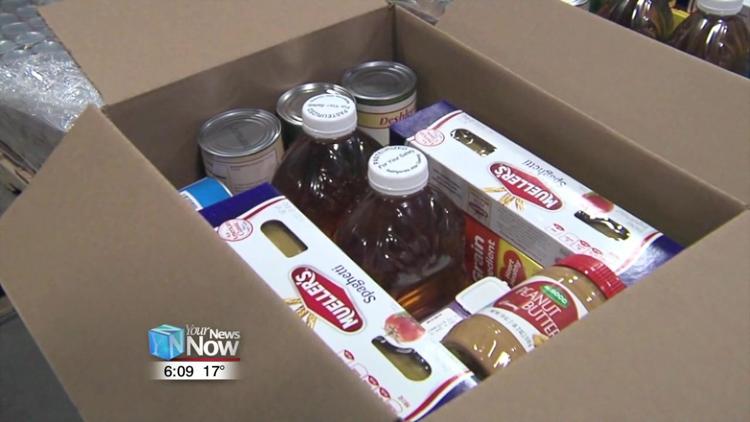 Food bank officials say the donation comes at a much needed time as recent weather conditions have forced some to make hard decisions.
"Many of us that are the working poor, that due to higher electric bills or gas bills or we have now problems with our vehicles because vehicles won't start or something's going wrong because of these cold temperatures, many people are going to be without money to help pay for food," said Linda Hamilton, CEO West Ohio Food Bank.