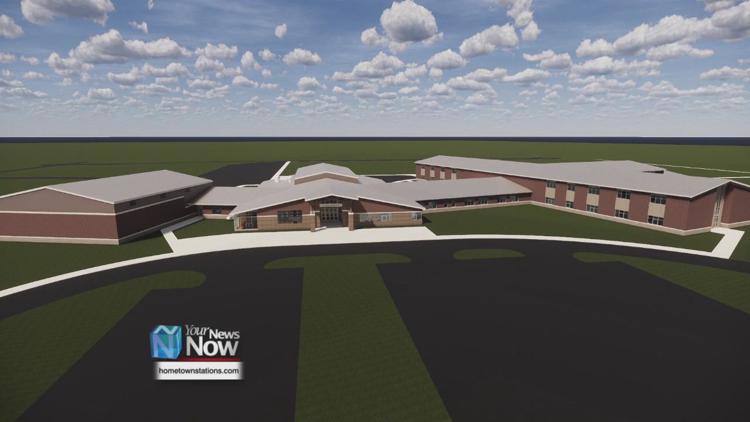 Despite the rainy weather, dozens of people came out Sunday afternoon for the groundbreaking of the new Elida Elementary school.
During the ceremony members of the board along with State Representative, Bob Cupp spoke with the crowd about the importance of the new $36 million projects.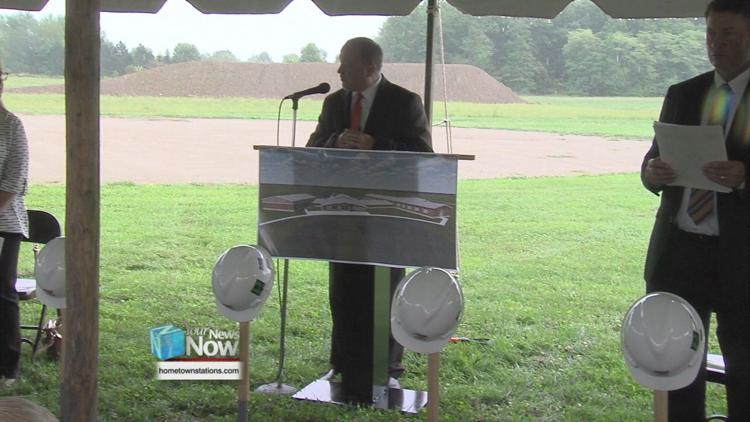 "They [students] will have opportunities to learn under the best circumstances and grow in knowledge and be successful and prosperous adults," said Cupp.
The new school, which will be built right across from the current one on 300 Pioneer Road, will be twice as big.
The 130,000 square foot building will feature a big cafeteria, gym, and bigger rooms.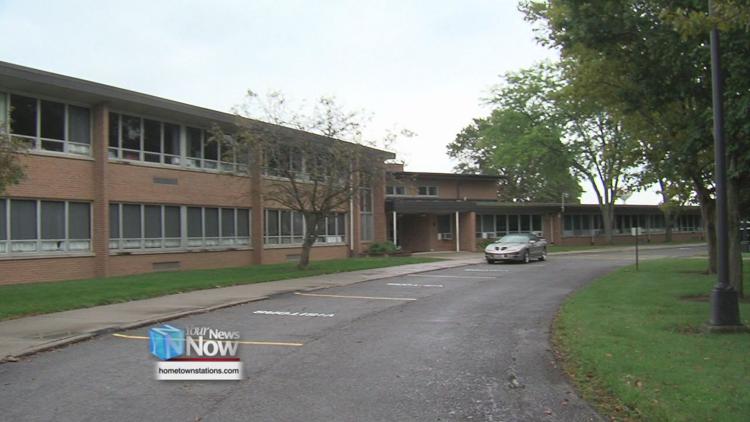 "In our current elementary we have absolutely no space for anybody," said Joel Mengerink, Elida Local Schools superintendent. "We have therapists working out of closets. In the new building, they won't be working out of closets. They will actually be in rooms dedicated to them."
And the staff won't be the only ones excited about the new building.
Elida Elementary School student, Olivia Agozzino says she looks forward to attending the new one.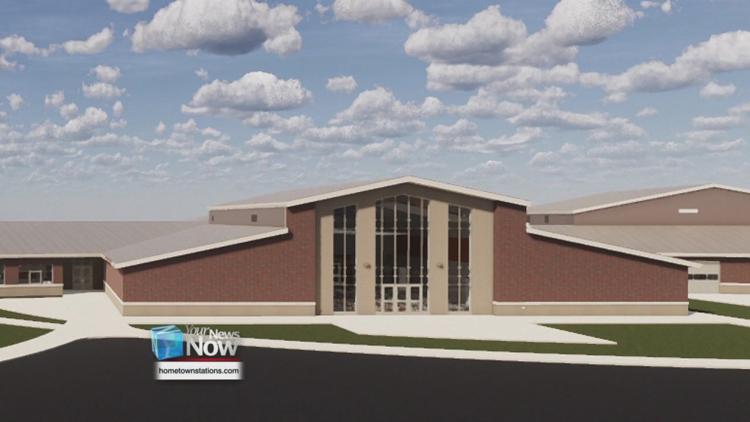 "I like to see different things and different classrooms," said Agozzino.
Peterson construction will begin construction in the next couple of weeks. The project is expected to be completed by the fall of 2021.
"It doesn't seem like just 15 months ago that we just voted this in and here we are breaking ground already," said Mengerink. "So in two years, we are excited to see what comes about and certainly excited to get into the new building."