The Lima Moose Lodge was in the giving spirit on Tuesday(12/3/19).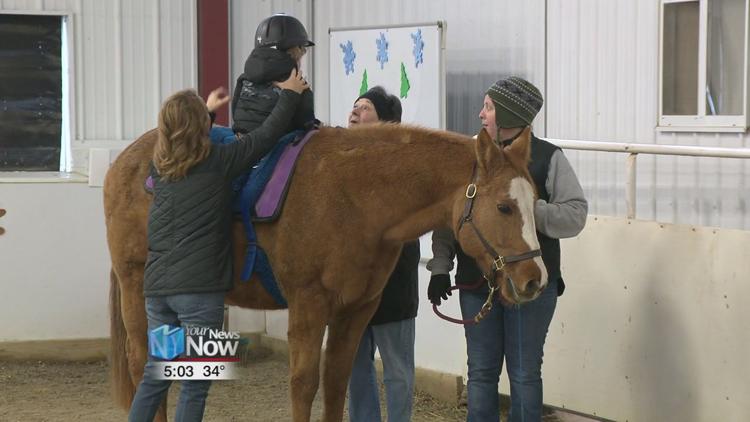 As part of Giving Tuesday, the Loyal Order of Moose Lima Lodge 199 presented the Equestrian Therapy Program with a check worth more than $15,000. The Moose Lodge enjoys giving back to the community, and they especially appreciate the Equestrian Therapy Program and its efforts with helping veterans and the mentally and physically handicapped. The Equestrian Therapy Program plans to use this money to bring in more riders, fund scholarships for the program, and help upkeep horse equipment and stables.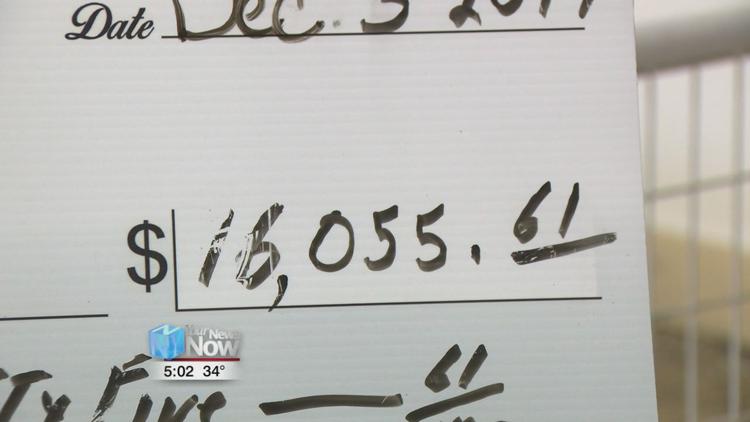 "This is a very valuable thing we do here, this is not just a pony ride," explained Michele Sabol, executive director of the Equestrian Therapy Program. "These horses are providing therapy for our riders. If it weren't for our volunteers and our horses and the community who's been so wonderful to us and checks like this today, we wouldn't be able to do it."
Sabol hopes to get the Equestrian Therapy Program more involved with mental health therapy and group and family counseling for her riders as well.