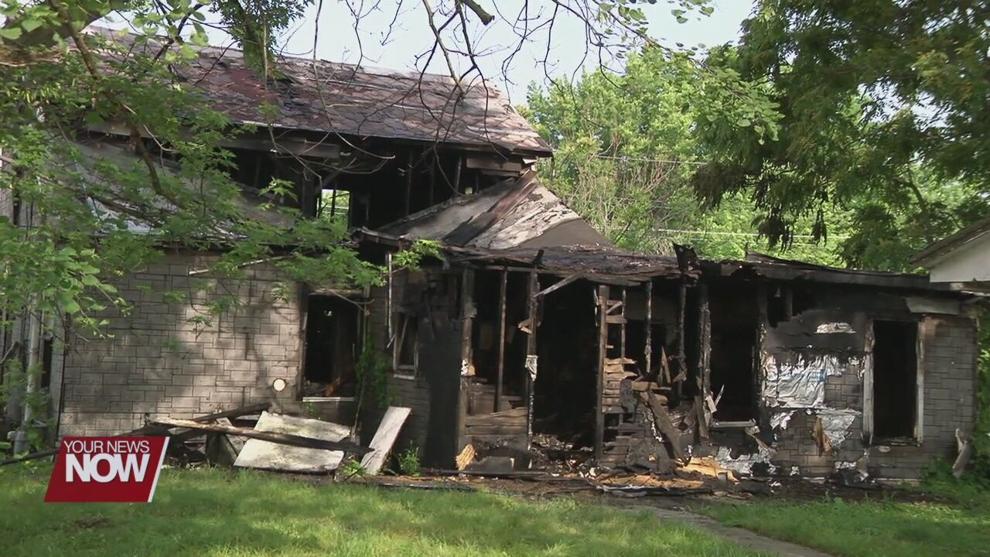 The Lima Fire Department responded to a Friday morning fire in Lima. 
Officials received a call of a fire at 402 North Pine Street around 1:00 AM Friday. Upon arrival, firefighters noticed heavy fire coming from the vacant home, with structural weakness showing.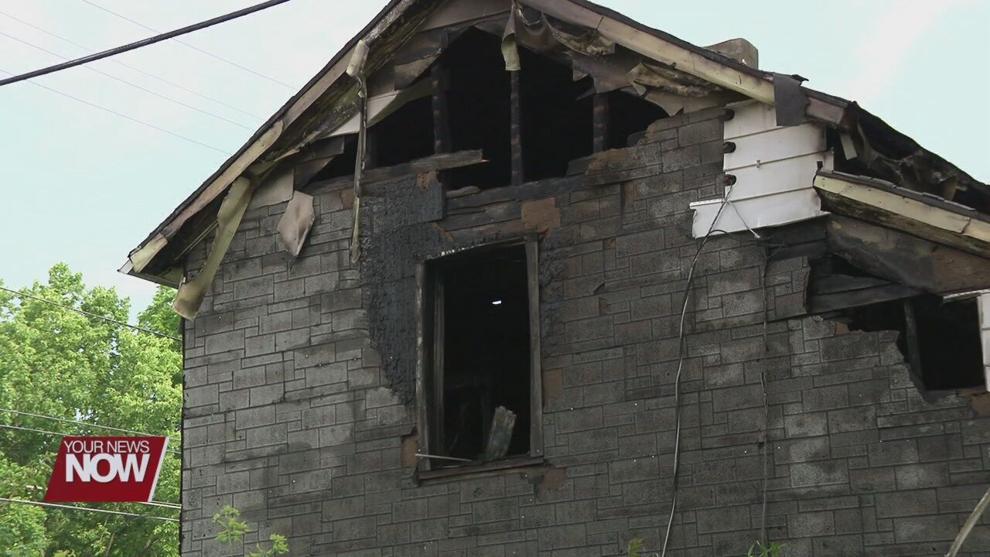 The fire was eventually put out by the Lima Fire Department. The home, which is a vacant property with no power, is now a total loss. Plans to demolish the structure are in the works. 
No one was inside the home at the time of the fire, and no firefighters were injured battling the blaze. Mutual aid was not requested by Lima Fire.
A cause of the fire is unknown at this time. The Arson Investigation Bureau has started an investigation into the fire.