Six fire departments were called out to battle a fully engulfed house fire in Alger.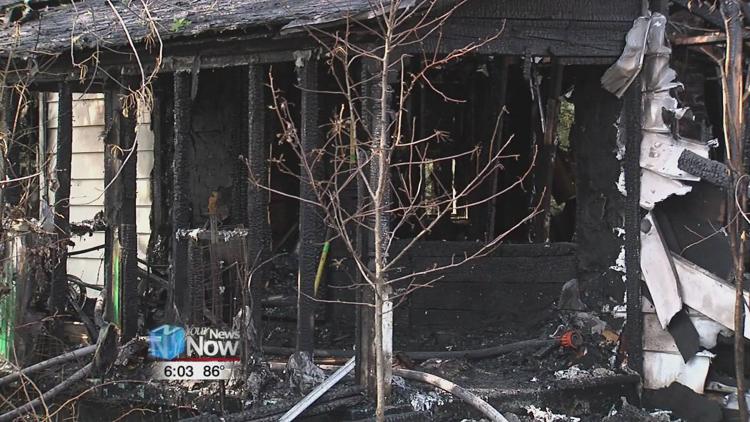 The fire occurred Thursday afternoon at an abandoned home on Township Road 92. Fire officials called in crews from Ada, Harrod, Lafayette, Kenton, and McGuffey so they could quickly knock down the fire. Medics were called out to ensure the safety of the firefighters who were battling the blaze in the high heat and humidity. No one was hurt and the cause of the fire is unknown at this time.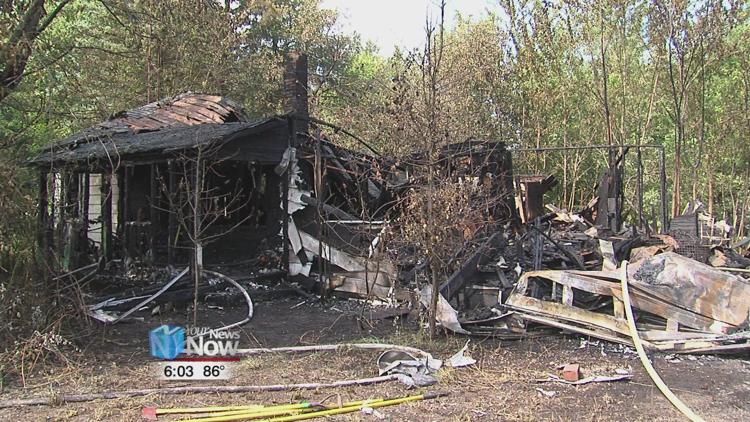 The arson investigative unit from the Hardin County Sheriff's Office is currently investigating the fire.