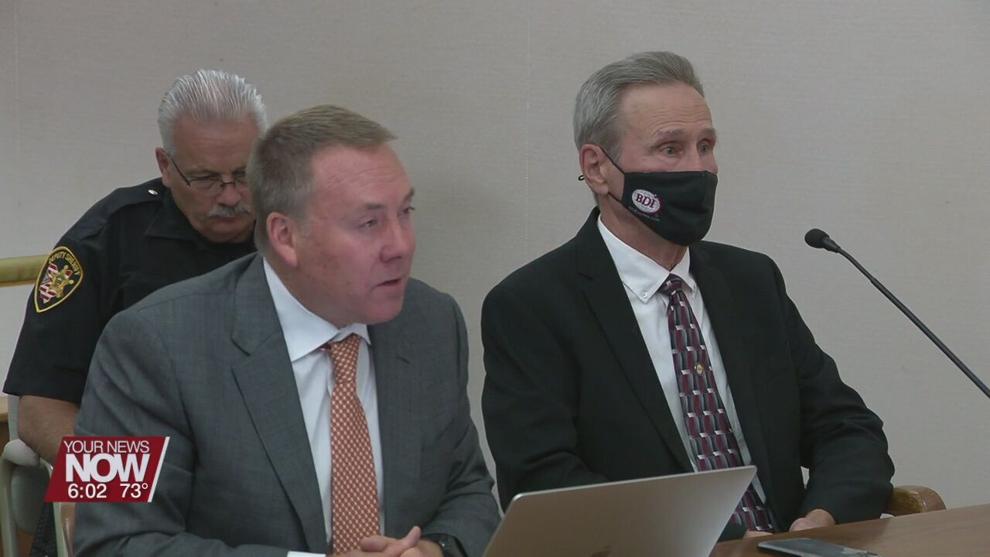 A former Lima Senior High School Teacher and Coach accepted a plea deal in Allen County Common Pleas Court on Wednesday.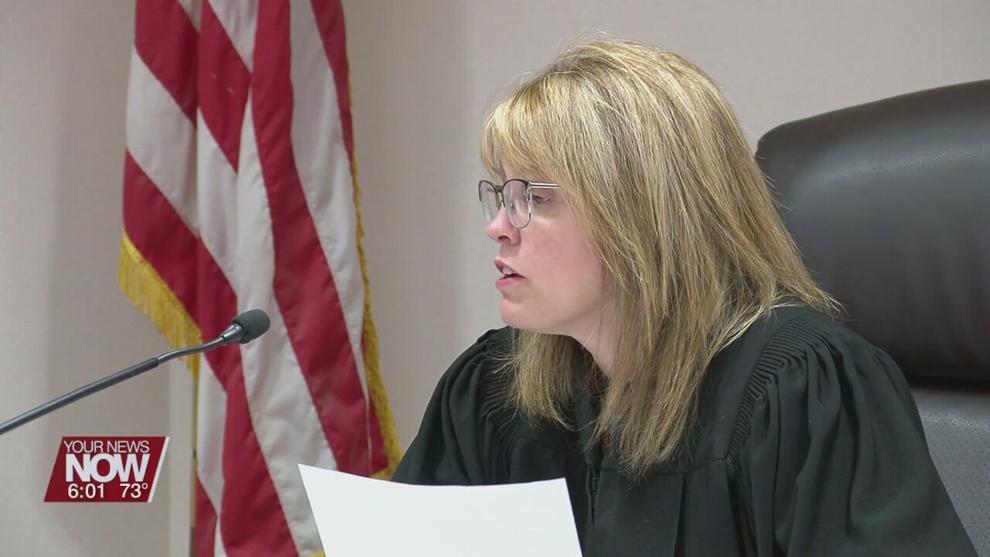 Alan Kingsbery accepted a plea deal where he would plead guilty to a new bill of information of one misdemeanor count of disturbance relative to a school in exchange for the dismissal of the original indictment.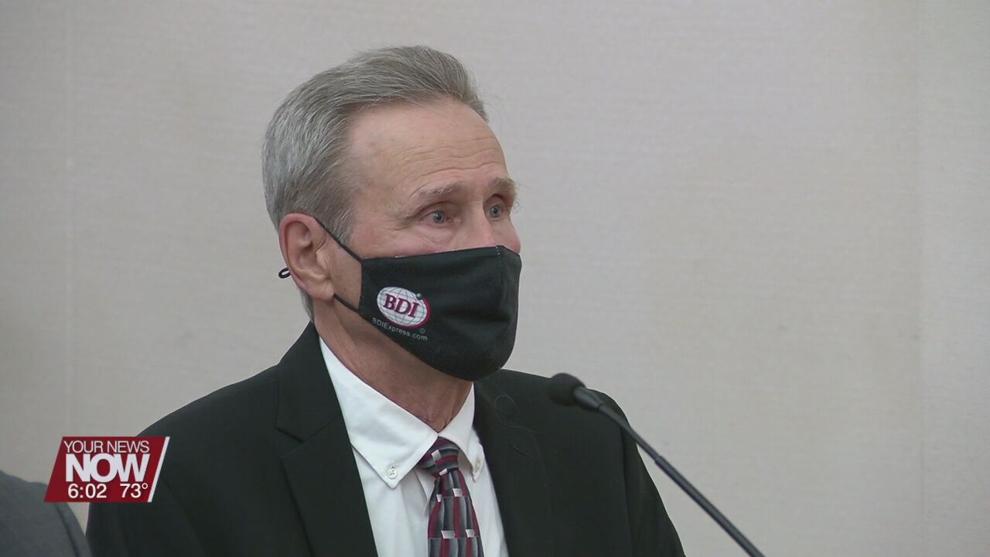 That indictment contained one count of Gross Sexual imposition, a felony of the 4th degree. The charges stem after Kingsbery was accused of having sexual contact with a female student at the school. 
The former Lima teacher was sentenced following his acceptance of the plea deal. Kingbery was sentenced to 90 days in prison, but that sentence was suspended by the judge on the condition that Kingsbery completes one year of community control, 20 hours of community service, and payment of a $250 fine. 
It was also ordered that he not have any contact with the victim in the case.
Kingsbery was arrested on April 1st of this year after he was accused of having sexual contact with a student. He then submitted his resignation, which the Lima City Board of Education accepted. The defendant had been a teacher and coach at the high school starting in 2016.
*Correction - It was incorrectly stated that the fine was $250,000 during our evening newscast on Wednesday. Kingsbery was fined $250, which was the correct amount stated in the article. We apologize for the error.