A former Celina area teacher was found guilty of having sex with a 15-year-old boy over this past Christmas break.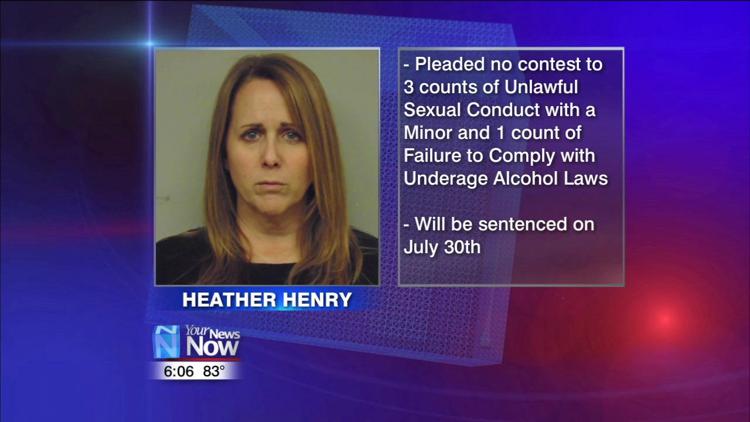 Heather Henry took a plea deal, where she would plead no contest to three counts of unlawful sexual conduct with a minor and one count of failure to comply with underage alcohol laws, the State then dismissed four counts of sexual battery. Henry will be sentenced on July 30th and could be facing a maximum sentence of 15 and a half years.
According to the indictment, the charges were from three separate incidents over this past Christmas break. Henry was a teacher at Immaculate Conception school in Celina, but the 15-year-old victim does not live in Celina.