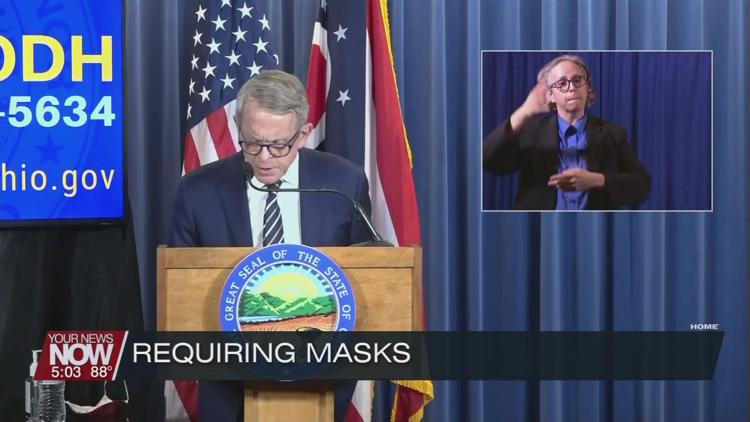 The Public Health Advisory System put was into place last week, and now Governor Mike DeWine is announcing a new order that requires masks for counties that are at a certain level under that system.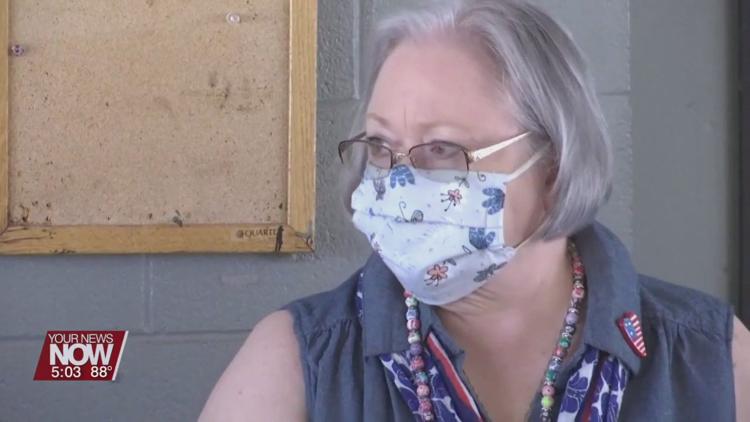 The order from the Ohio Department of Health, which goes into effect 6 p.m. Wednesday night, would require people in counties that are a Level 3 or higher to wear masks while out in public. That includes being indoors in a place that is not a residence.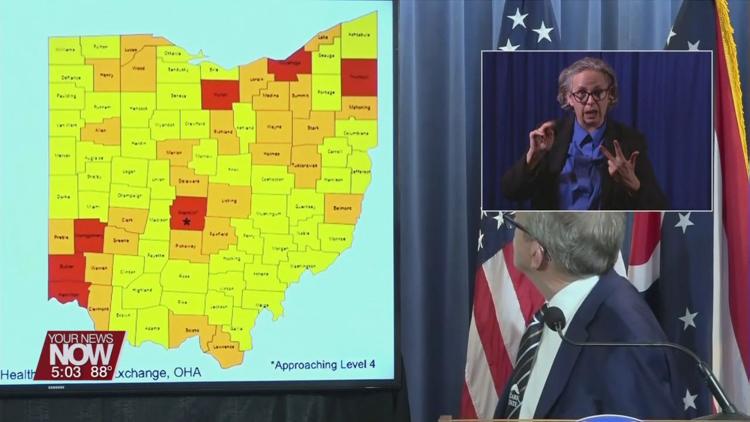 This order is meant to help slow down COVID-19 in the seven counties of Ohio where it is spreading the fastest.
"This order will stay on as long as the county is at a red or purple level," said Gov. DeWine. "We certainly hope that these counties will drop out of that level, and if they do, our current order says that the mandate of the masks in public will go off."
This order will not be in effect for counties that are level one or level two, like Allen County and our surrounding counties - but people throughout the state are still strongly recommended to wear masks while out in public.