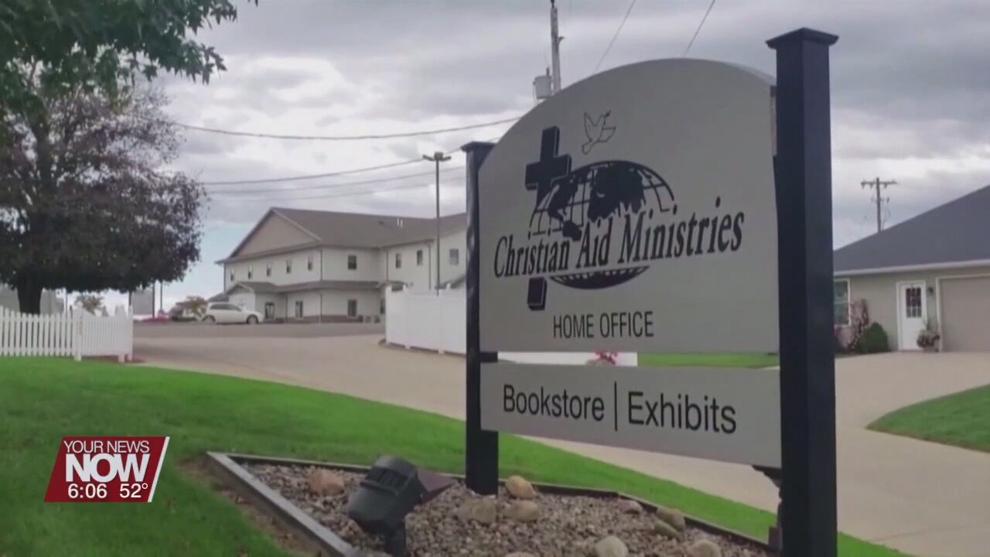 The remaining members of an Ohio-based missionary group who were kidnapped in Haiti two months ago have been freed. A spokesman for Haiti's national police confirmed to the Associated Press on Thursday that the remaining hostages had been released but did not immediately provide additional details.
Ohio-based Christian Aid Ministries issued a statement saying that the 12 remaining hostages "are free!" The missionaries were kidnapped by gang members on October 16th. There are five children in the group of 16 U.S. citizens and one Canadian, including an 8-month-old. Senator Rob Portman who has been urging the state department to do more is happy with the news.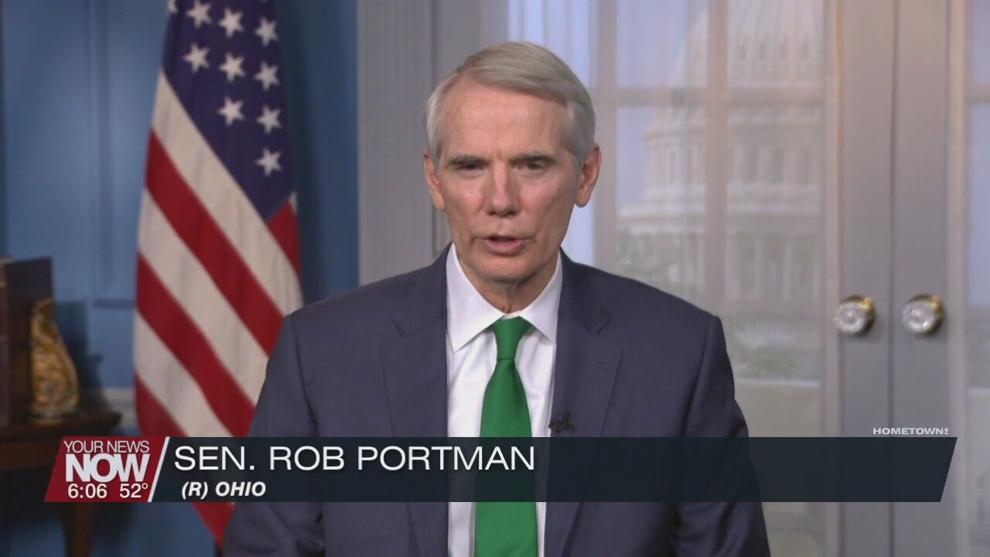 "We have to redouble our efforts, so this doesn't happen again to American citizens certainly, but also others including Haitian citizens, and nationals from other counties in Haiti trying to help these people," says Sen. Portman. "These missionaries were actually working in an orphanage when they were captured. They were trying their best to try and help. It is just outrageous to me that you have violent gangs in Haiti that are arrested and harassing people in Haiti, trying to help the poor people of Haiti get back on their feet."
In October, Portman has introduced legislation that would look closer to the growing problem of kidnappings in Haiti and find ways for the United States to work with that government to go after the gangs that are doing these crimes.