In a couple of weeks, Huggy Bear Campground will welcome the public to two days of fun and giving.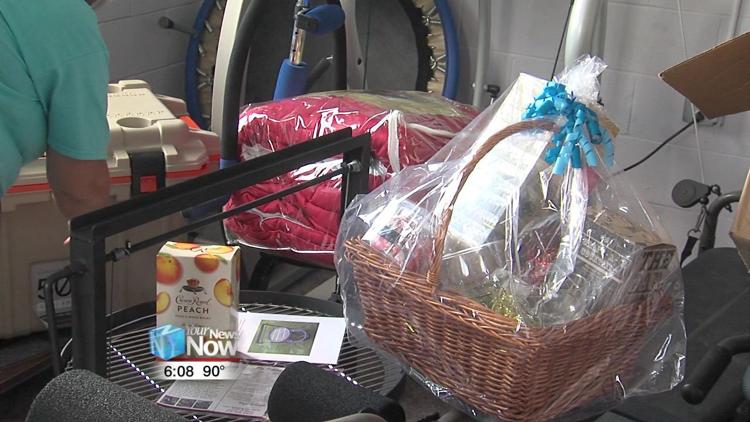 Huggy Bear Campground in Middle Point will be holding its eighth annual St. Jude Benefit on July 19th and 20th. The two-day event will include live bands, live and silent auctions, food vendors, and a free kid's bike giveaway. Anyone can come and they're accepting donations to be auctioned off up until the event starts. All of the proceeds raised over those two days will go directly to St. Jude Children's Research Hospital.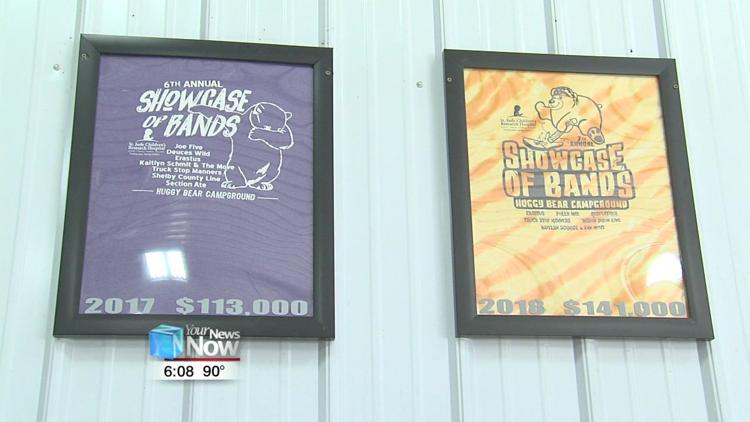 "It's rewarding for me. We work on it all year long, Vicki and I do. It's just rewarding at the end of the day, knowing that you're helping people out. Everyone is welcome to come. You do not have to be a camper here. You can come for the day, spend the whole day here. It's a blast," said Heidi Stemen, assistant event coordinator.
Last year was a record-breaking year for the benefit, raising $141,000. Over the past 11 years, it has raised more than half a million dollars for St. Jude's.