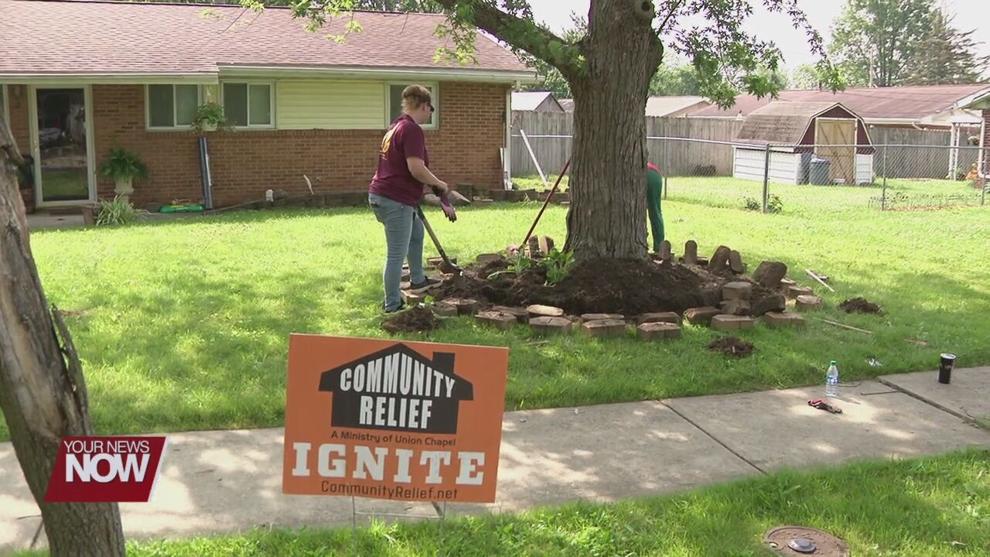 A community effort is aiming to help Lima families in need this weekend.
Ignite Lima 2021 is an event put on by Community Relief, a ministry of Union Chapel Missionary Church. The event is their 2nd annual community-wide service.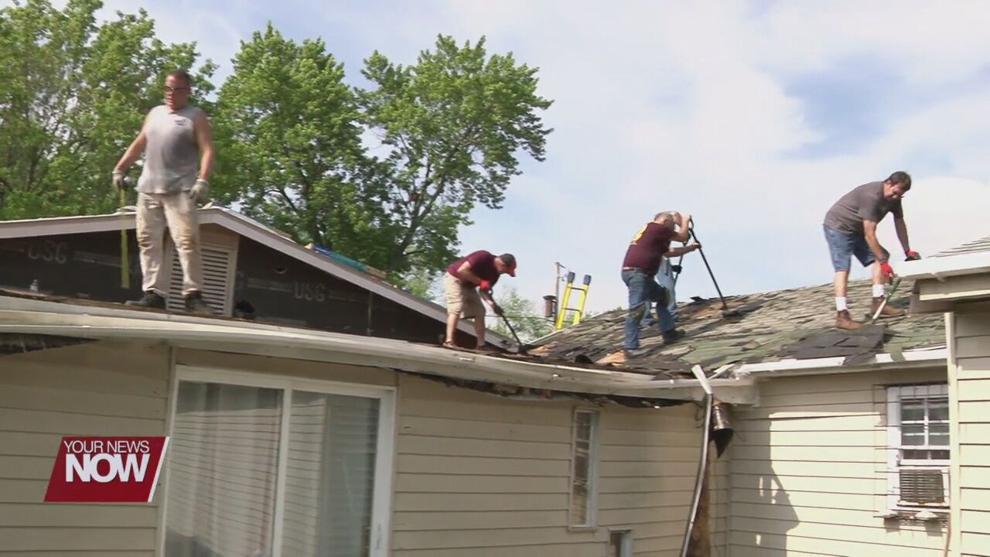 According to Community Relief, the goal is to empower the church to share the love of Christ with the community, through service and construction projects for those who may not otherwise be able to afford the repair.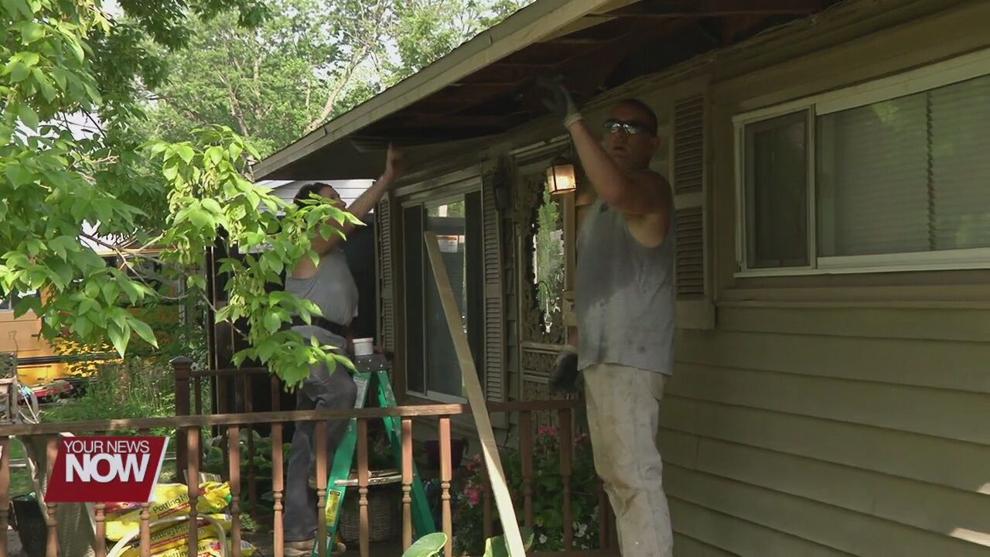 Ignite Lima 2021 started on June 10th and will end on June 12th. Other Ignite events are currently planned for Van Wert (August 5th-7th) and Troy (September 16th-18th).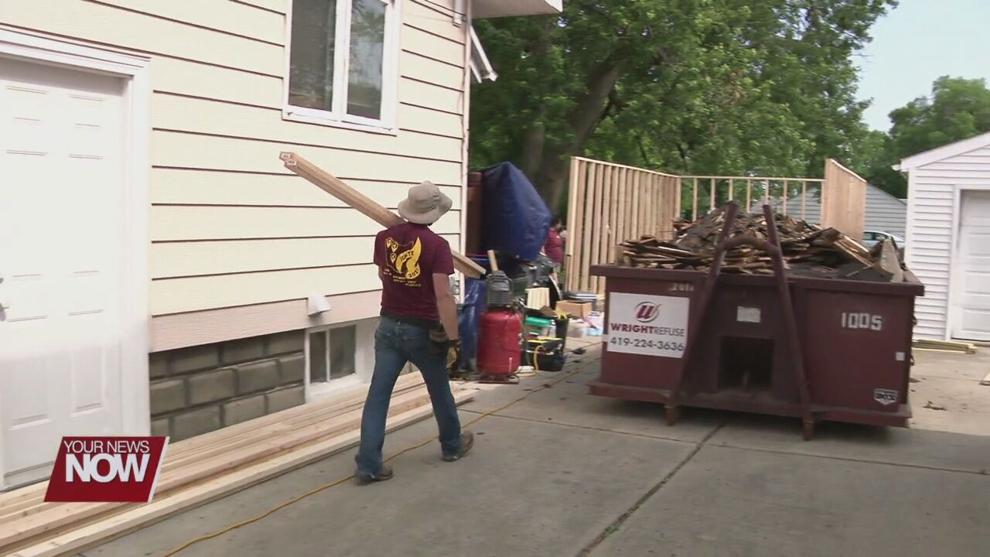 The organization says that volunteers are welcome and needed for a variety of home improvement projects, such as electrical, carpentry, drywall, landscaping, painting, gardening, and more.
Those interested in volunteering can go to CommunityRelief.net to find out more.