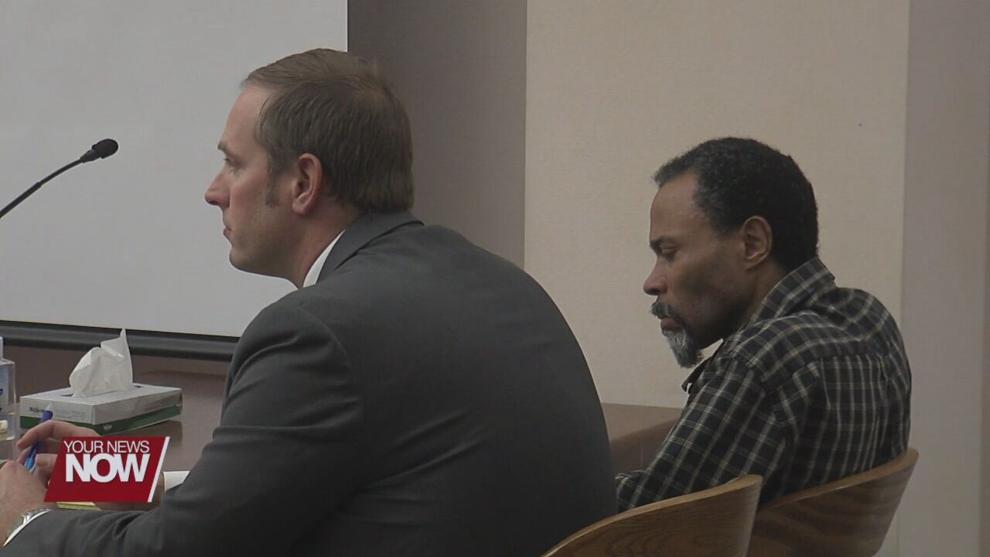 The jury trial for a Lima man has begun in Allen County Common Pleas Court.
Frank Alexander was indicted by the Allen County Grand Jury on ten counts of rape, six counts of Sexual Battery, and one count of gross sexual imposition.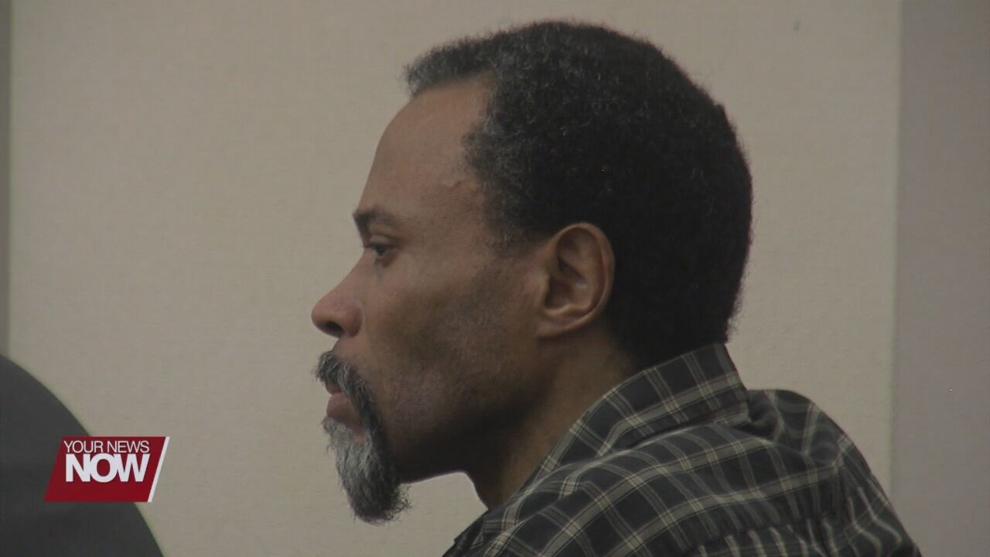 According to the Indictment, the alleged acts occurred during various periods of time, starting as early as 2008 and again from 2011 until January 2019. The indictment states that the victims were under 13 years old at the time.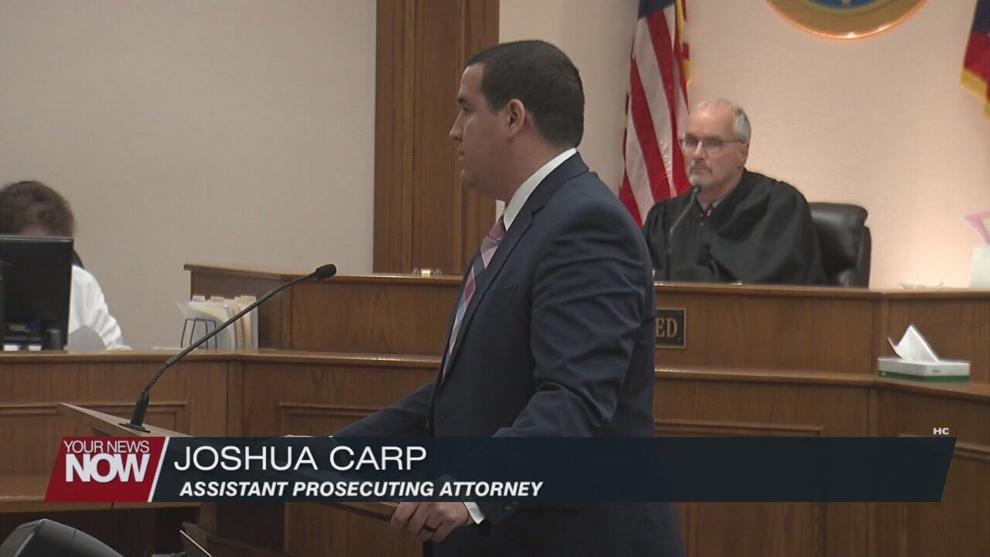 Opening statements started day one of Alexander's jury trial, the defense laying out the background of the case, as well as the charges that the defendant is facing.
"Of course, what you are going to see and hear throughout this trial is going to be incredibly difficult," said Joshua Carp, assistant prosecuting attorney. "By using your common sense and judgment, we are confident that you will find that the state's case will prove beyond a reasonable doubt, and you will find the defendant guilty of each and every count for the indictment."
Testimony was heard from the victims of the case. Lima Police Department officers were also brought to the witness stand to testify their response to the defendant's home, and their interviews with the defendant.
The trial is scheduled to continue Wednesday morning.