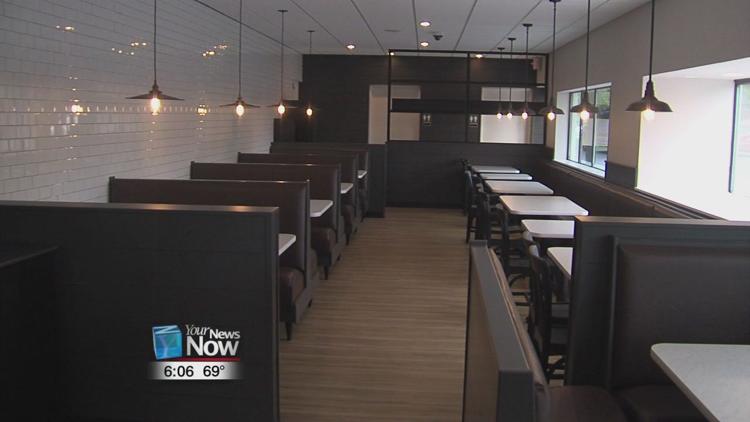 One local restaurant was just about finished with a complete renovation when the coronavirus hit and is now ready to greet customers in a new dining room.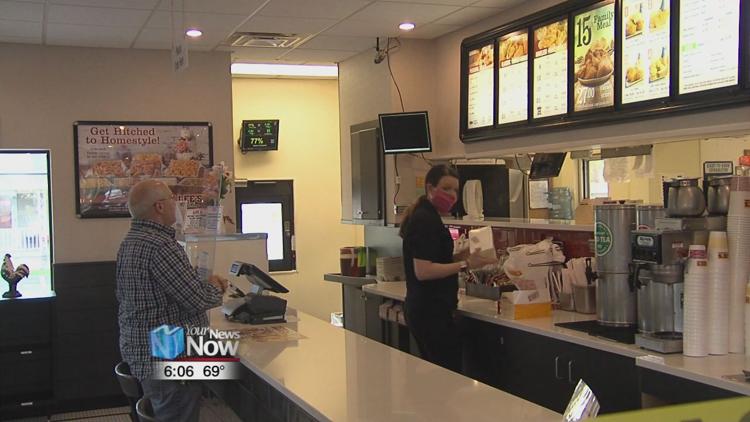 The Lee's Famous Recipe Fried Chicken on Lima's east side has a new look. The outside has a new color scheme and the inside is sleek and modern with amenities for customers. It's something that the company has been wanting to do for some time.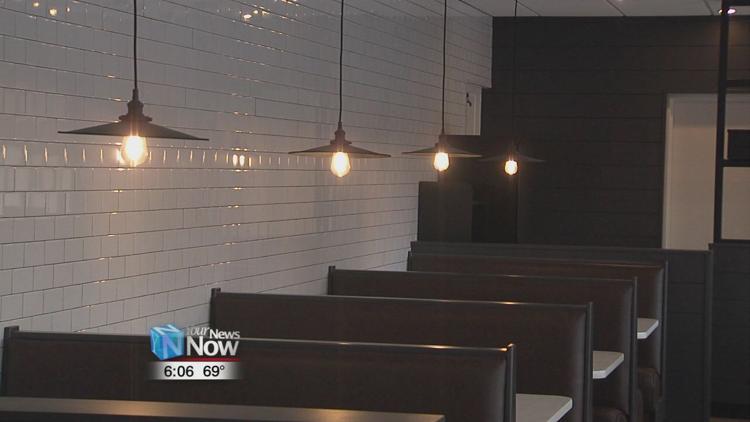 President Scott Gray adds, "Before the restaurant hadn't been remodeled in 25 years, almost 30 years. So, this gives it a nice update and we went all out on it. You see we added features like cell phone charging station for the customers and a TV they can watch. Right now, the only thing that we're missing is a table, other than that it's ready to go."
They hope to have the dining room open in mid-June.