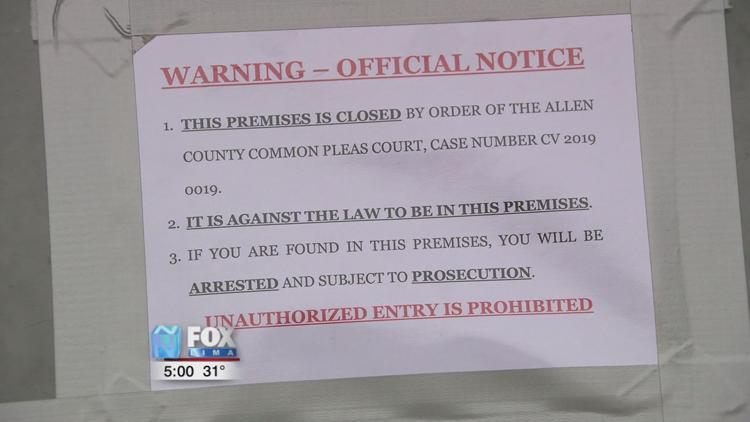 Following the death of three men at Levels Lounge early Tuesday morning, the bar has been temporarily closed, with the city looking to close it down permanently.
A court order has been granted after the city filed a motion for a temporary restraining order against Levels, citing extreme violence as the determining factor. According to the motion, the bar has been the subject of numerous calls to the Lima Police Department because of ongoing criminal activity.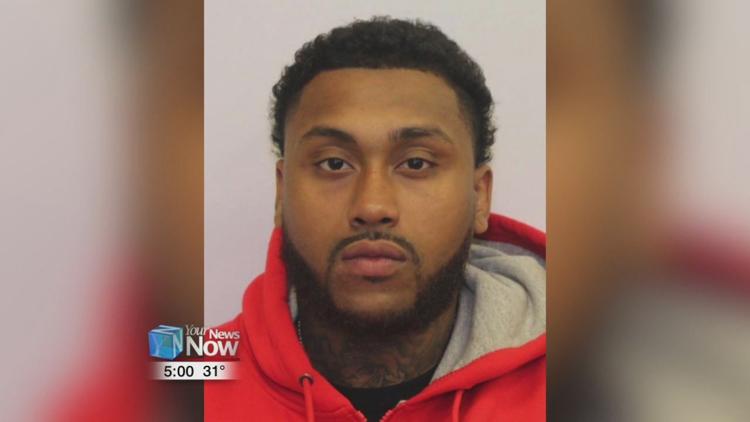 Terell McGraw, Devontae Upshaw, and Timothy White were killed in the bar shooting. Police recovered a number of shell casings and security video. They issued a warrant for Deontray Forrest for suspicion of murder.
A hearing on the closing of the bar is set for February 14th as the city looks to have the bar declared a nuisance and closed permanently.