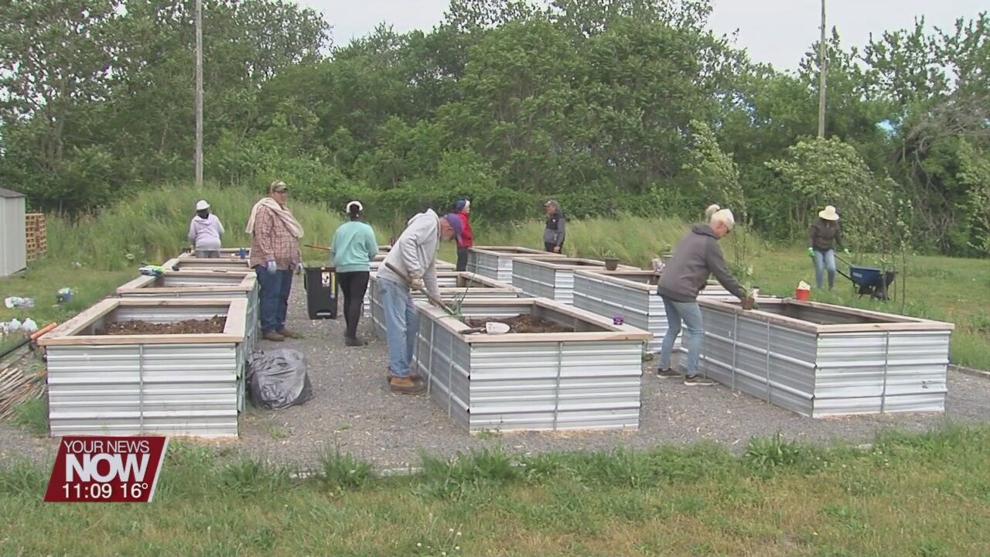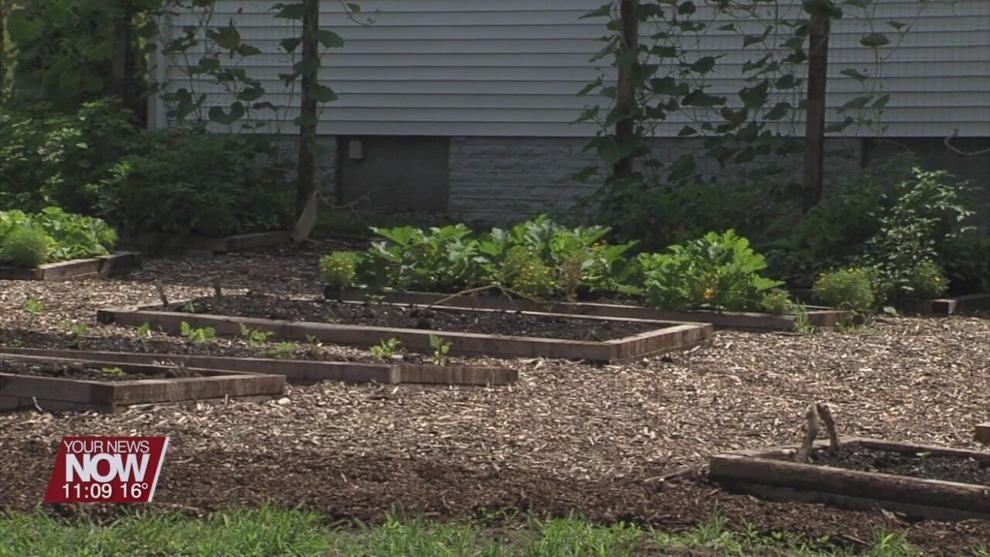 They along with "LACNIP" are kicking off their Community Garden and Urban Agriculture Series at the end of the month. You can now sign up for one of their 60 plots at either the South Jackson Street or the Spring – Collett Street gardens. You don't have to be a gardening buff to participate.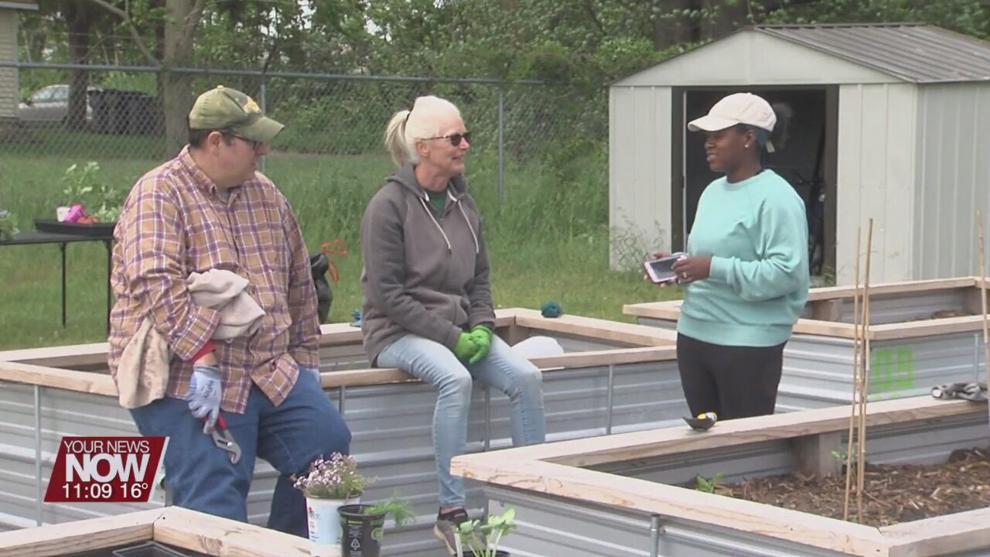 Activate Allen County's Kayla Monfort adds, "The benefits of community gardening are great. You get to know your neighbors, you get outside, you get to beautify Lima. You eat healthier foods and learn a new skill even if you've never gardened in the past.
There is a 10-dollar membership fee for a plot. Their first meeting will be Saturday, January 22nd starting at 9:00 am at the "LACNIP" building at 1440 West Spring Street. More information can be found on either Facebook page.