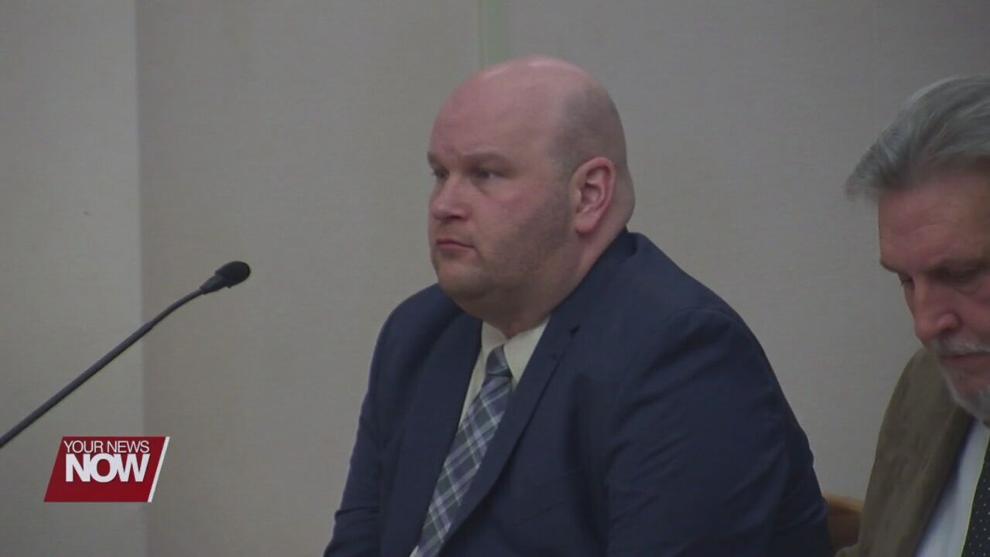 "The only adjective I could find to describe this is an abomination," says Judge Jeffrey Reed.
That was the statement that Judge Jeffrey Reed said before handing down a sentence of 94 years in prison for Jeremy Kindle. He pleaded guilty to 20 counts which included sexual battery and unlawful sexual conduct with a minor. Kindle was also HIV positive and because of that, he faced felonious assault charges for each of the victims. Kindle and his husband Scott Steffes who were adopted and foster parents, were charged with over 60 counts each of having sex with multiple boys, whose ages range from 12 to 18 years old over a three-year period.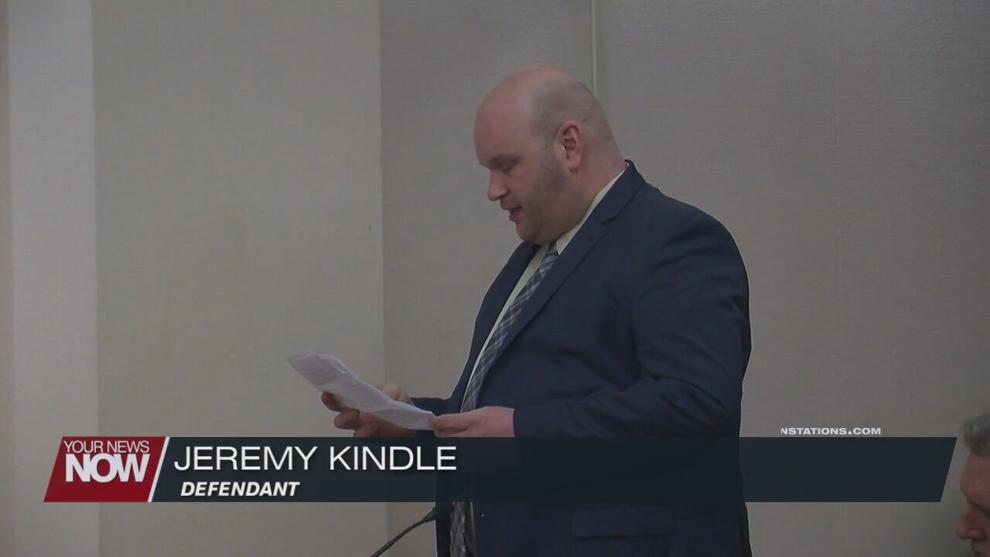 "He bought their silence, by giving them dirt bikes, let them smoke weed, drink beer, here's jewelry, you can vape, you can only do that if you have sex with me and Scott," says Joe Everhart, Allen County Assistant Prosecutor. "And he would have continued to commit these acts, with these kids if it wasn't for the bravery of a 12-year-old boy, to finally stand up to him and put a stop to this."
When he found out that law enforcement had arrested Steffes back in May of 2020, Kindle was preparing to run.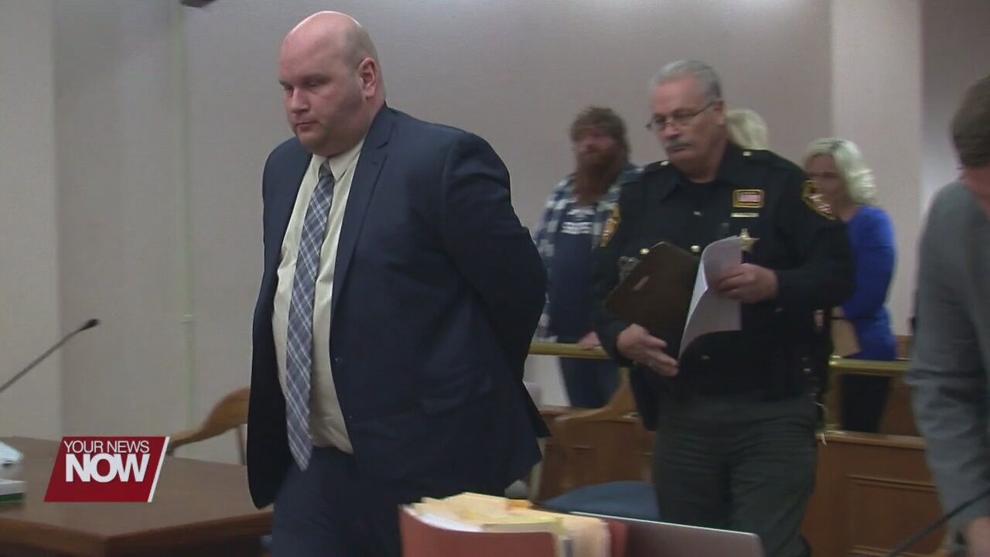 "And when law enforcement finally do track him down and find him. The first thing that he does is cut his throat with a circular saw," add Everhart. "Because he didn't want to spend the rest of his life in prison. Because with Jeremy Kindle it is all about Jeremy Kindle."
Kindle had this to say before his sentence. "I am filled with guilt and remorse and wish I could turn back time. As a result, I have lost my husband, my children, career, home, and my entire life. Most will say that I deserve that, but the hurt and regret never goes away and now I live daily with the pain and the results of the poor decision I made."
Steffes case is still ongoing and he has a hearing scheduled for January.