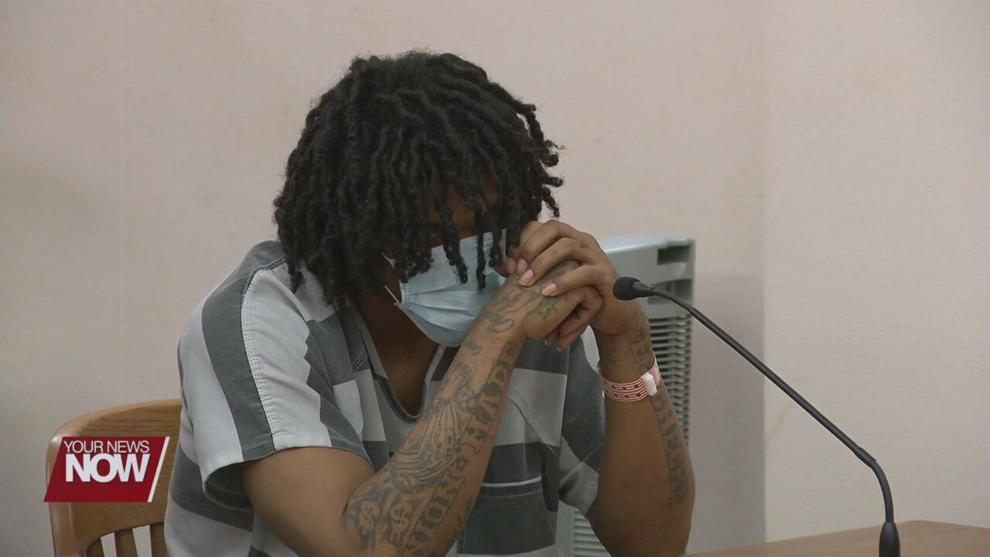 A Lima man appeared in Allen County Common Pleas Court on Wednesday to waive his right to a speedy trial. 
32-year-old Chainze Tucker was arrested in connection to a shooting that occurred at Markos in downtown Lima. According to Lima police, Tucker shot 44-year-old Ralph Upshaw.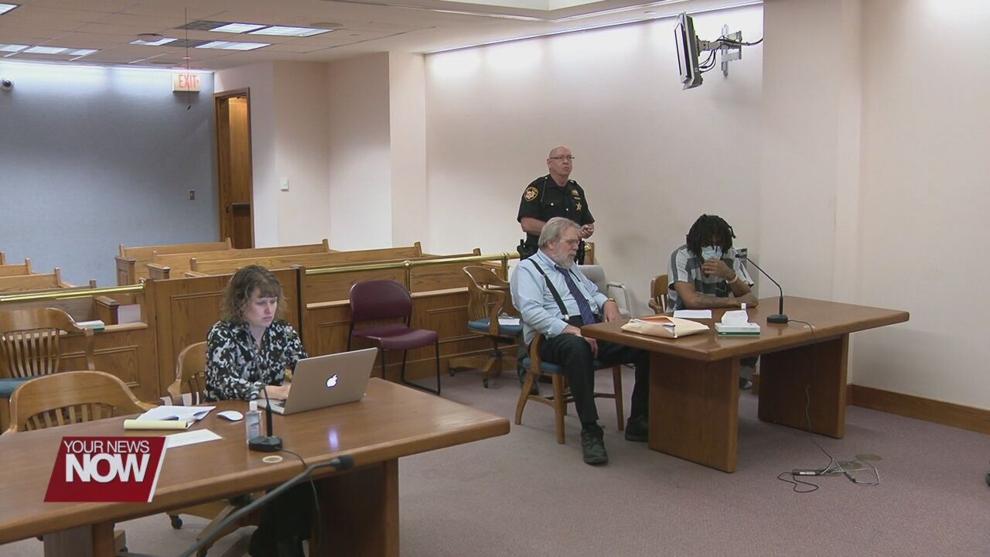 The Allen County Grand Jury indicted Tucker on one count of attempted murder (F1) with a firearm specification, as well as two repeat violent offender specifications. 
Tucker also was indicted on one count of felonious assault (F2) with the same specifications on his attempted murder charge, and one count of having weapons while under disability (F3).
Tucker appeared in court on Wednesday and signed a waiver for his right to a speedy trial. The waiver will also allow his attorney more time to prepare for his case.