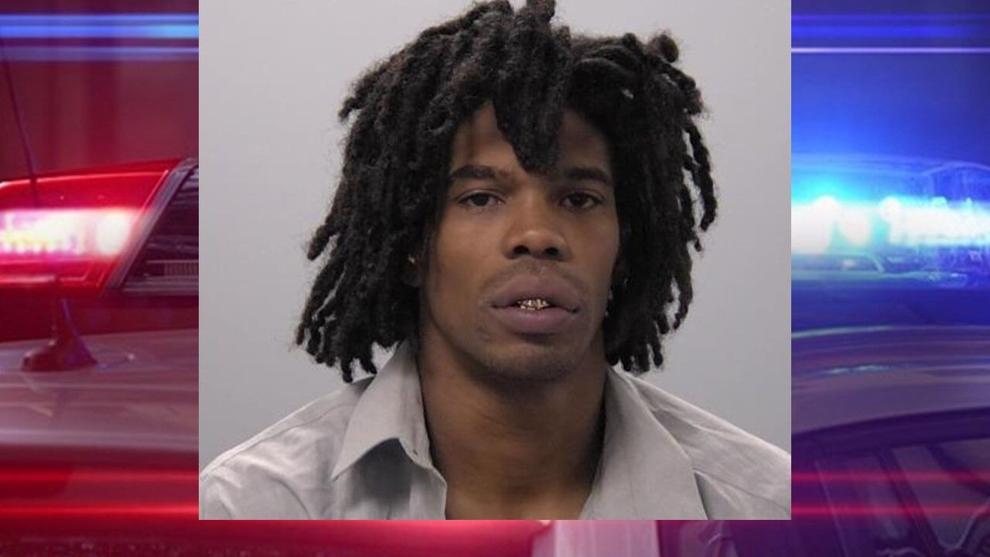 One man is in critical condition and another is behind bars after an early Thursday morning shooting in downtown Lima.
Police say they arrested 32-year-old Chainze Tucker of Lima who taken into custody on suspicion of felonious assault charge for allegedly shooting 44-year-old Ralph Upshaw in the back.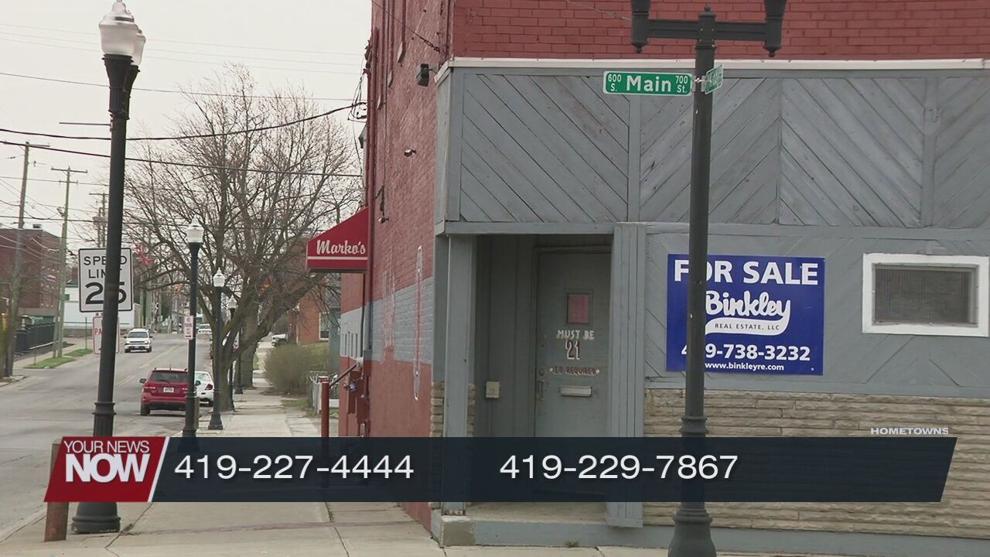 Officers say Upshaw, of Lima, is in critical condition at a local hospital.  Police were called out to Marko's Sports and Spirits at 701 South Main Street shortly before 2 a.m. to a call of a fight with guns involved. They heard at least one gunshot when they arrived. Anyone with more information is asked to call the Lima Police Department at 419-227-4444 or Crime stoppers at 419-229-7867.
Media Release from Lima Police Department 3/25/21: On Thursday, March 25, 2021, at approximately 1:38am, Lima Police Officers were dispatched to 701 S Main St, Marko's Sports and Spirits, in reference to a fight in progress involving firearms.  Upon arrival, officers heard a gunshot.  Once on scene, officers located a victim, Ralph Upshaw, 44 years old of Lima.  Ralph had sustained a gunshot wound to his lower back.  Ralph was transported to a local hospital where he is listed in critical condition.   
 Officers at the scene determined the suspect to be Chainze Tucker, 32 years old of Lima.  Chainze was taken into custody and charged with Suspicion of Felonious Assault.  
Anyone with additional information regarding this crime is asked to contact The Lima Police Dept. at 419 227-4444, Det. Sean Neidemire at 419 221-5295, Det. Steve Stechschulte at 419 221-5181 or Lima / Allen County Crime Stoppers at 419 229-7867.