A 21-year-old Lima man could face up to life in prison for allegedly having sexual contact with a 9-year-old boy.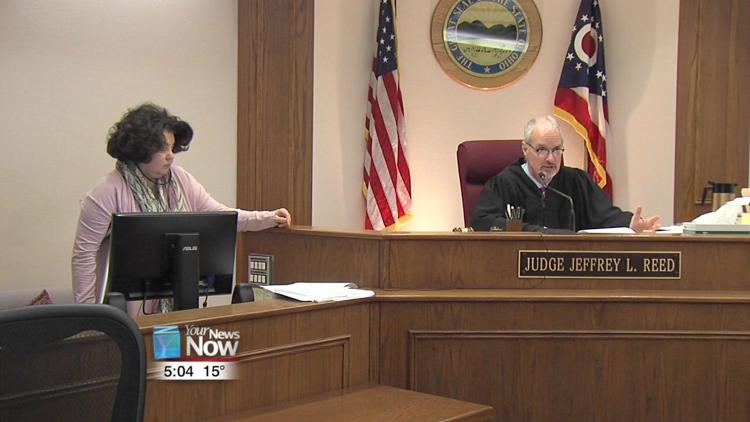 Avery Ward was arraigned Friday on single counts of rape and felonious assault. The rape charge is a first-degree felony and, with the age of the victim, the maximum sentence could be life behind bars.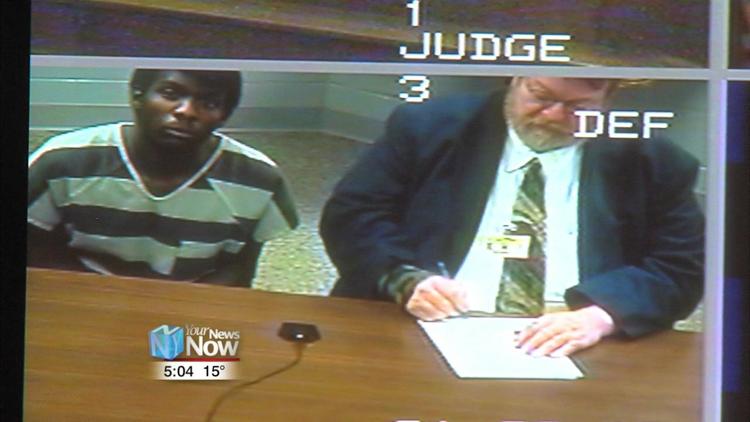 Ward was indicted by the Allen County Grand Jury for felonious assault because he was infected with a sexually transmitted disease when the alleged offense occurred with the young boy. Ward will have his first pre-trial in his case next week in Allen County Common Pleas Court.