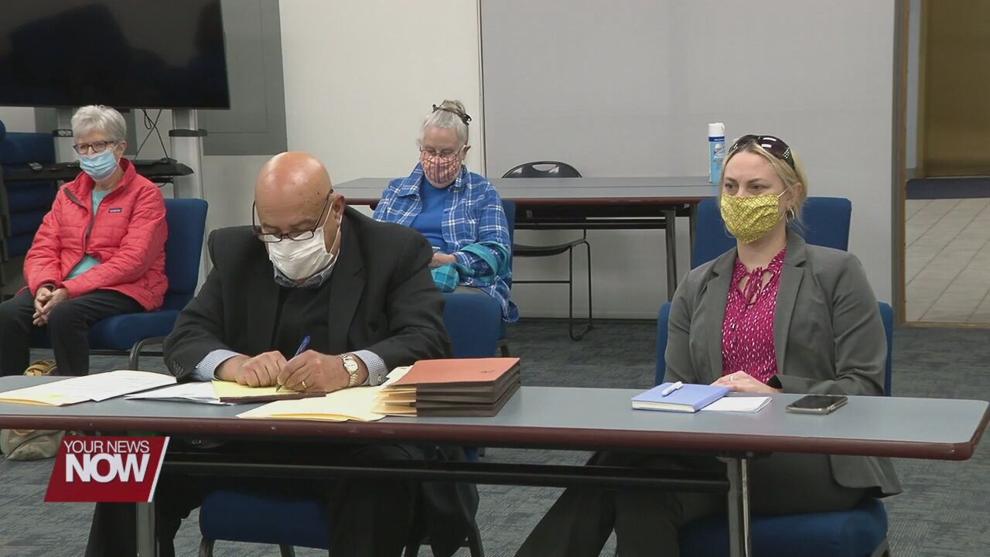 Lima mayoral candidate Elizabeth Hardesty is being challenged again on the residency issue, this time in a court of law.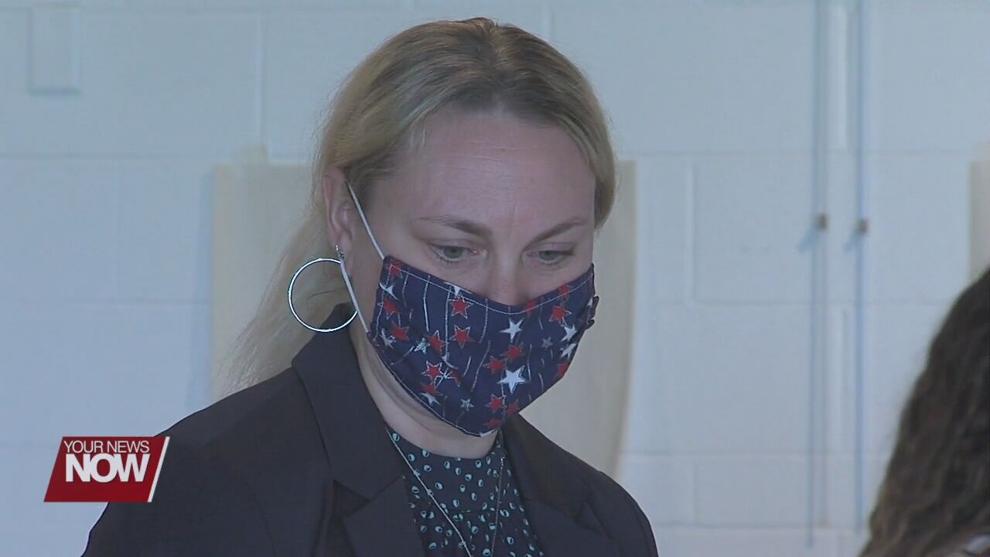 Lima resident Alice Donahue has filed a complaint and notice of appeal with the Allen County Common Pleas Court against Hardesty, all members of the Board of Elections, its director, and the City of Lima. Donahue, in her filing, says the Lima charter and law of the State of Ohio indicate Hardesty does not meet the qualifications to be a mayoral candidate. The complaint states the Lima city charter requires all elected officers of the city to be "residents and electors" for at least 6 months. It states Hardesty has not paid city or state income tax. And she resided in Houston, Texas, Pittsburgh, Pennsylvania, and Houston again from 2006 until now.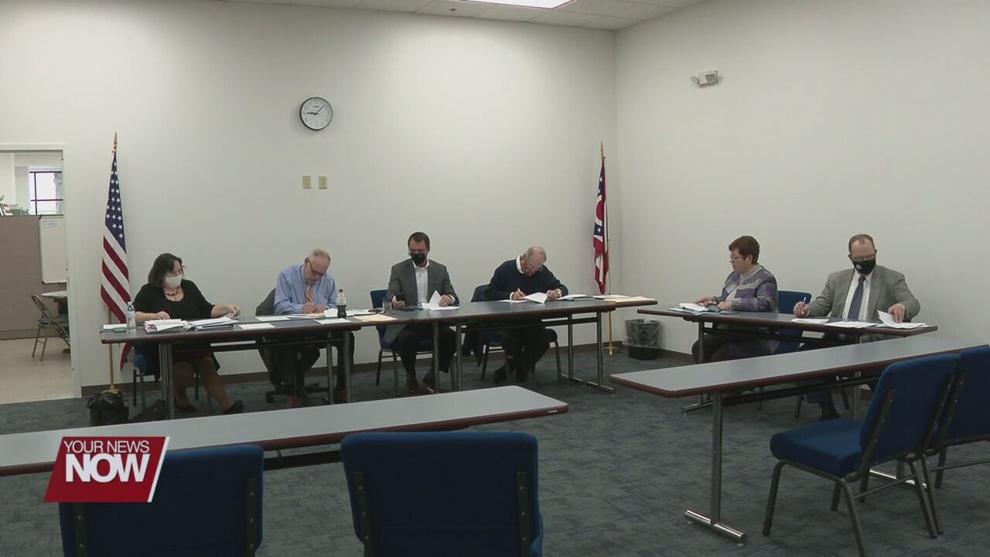 The complaint also has attached a social media post from Hardesty on January 9th of 2021 stating, she was glad to be home in Houston. Also, a Facebook post listing her home as Houston, Texas on February 1st, then changing it the next day as "living in Lima, Ohio."
The complaint is asking the court to disqualify Hardesty from becoming mayor and appealing the board of elections March 4th decision to keep Hardesty on the ballot. Hardesty's attorney, Brad Kelley, responded to the complaint saying, "They must really fear her candidacy," adding he is stunned by the vitriol to keep her off the ballot. He went on to say this a complicated examination of the concept of residency and believes the board of elections did a good job of reviewing that on March 4th. He says the movers and shakers in the community are generally screaming for inclusion in the process. This is the complete opposite and an attempt at candidate suppression.
Elizabeth Hardesty's response to the lawsuit
"The question of my residency has been asked and answered. They keep repeating the question because they don't like the answer they received in the Board of Elections proceedings. My lawyer (Brad Kelley) is handling the suit filed.  I will continue to campaign to ensure Lima gets the Real Change it deserves."
The case has been assigned to Judge Jeffrey Reed. A hearing on the complaint could be heard as early as next week.