The Lima Police Department is investigating a bar fight that sent one person to the hospital over the weekend.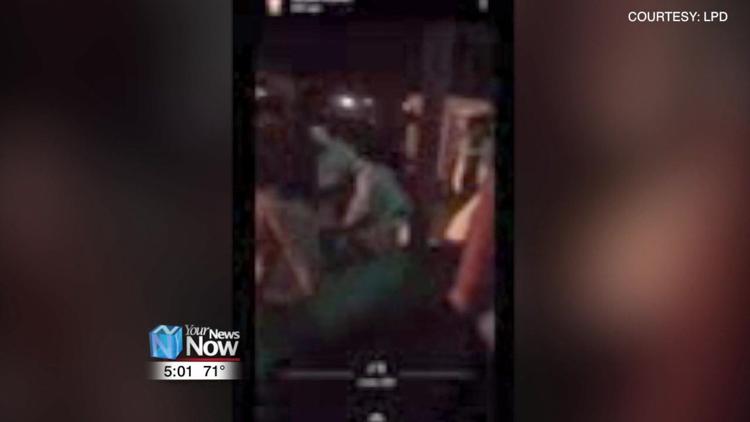 The Lima Police Department was made aware of an altercation that took place at J's American Pub on Spencerville Road, early Saturday morning around 2 a.m. According to officials, 24-year-old Kaleb Huffman was taken to Mercy Health St. Rita's for injuries he sustained. Due to the severity of his facial injuries, he was then transported to a Columbus hospital. Authorities believe the fight began inside and moved outside to the parking lot. They said they have multiple suspects they are attempting to identify from surveillance video.
"He was taken to St. Rita's," said Sgt. Jason Garlock. "He sustained substantial facial injuries. As a result of those injuries he was later transported to Columbus hospital. And then he was treated and released."
This is being treated as a felony investigation and officials are asking anyone with information to contact the Lima Police Department.
Press Release from Sgt. Garlock of the Lima Police Department
On Saturday, April 13, 2019 at approximately 2:00 am an altercation involving multiple patrons occurred at J's American Pub located at 2307 Spencerville Rd. As a result of the fight, Kaleb Huffman (24 years old of Lima) was taken to St Rita's Mercy Health Hospital for treatment. Kaleb sustained facial injuries and due to the severity of the injuries was later transported to a Columbus hospital. Kaleb was treated and later released from the Columbus hospital. Lima Police Department Detectives are reviewing surveillance footage of the incident, in an attempt to identify all involved parties. Anyone with information regarding this incident is asked to contact Det Matt Boss at 419 221-5156.