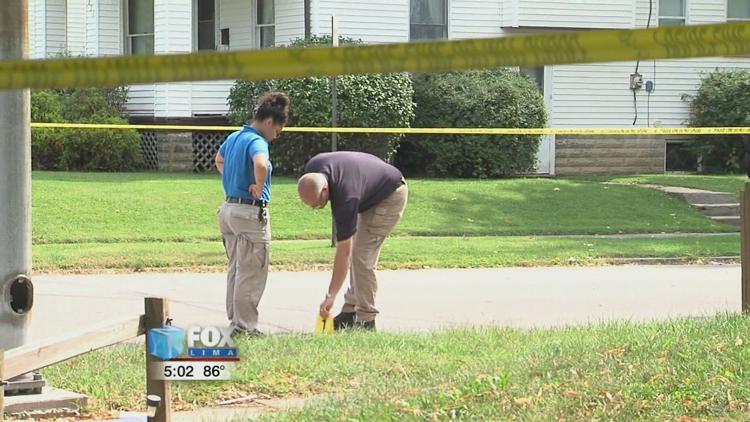 Police have updated us with more information from Tuesday's shooting on Nye Street.
The man that was dropped off at the hospital following the shooting was 23-year-old Savon Jackson. He was shot once in his lower back, which is believed to be a non-life threatening injury. From the evidence they gathered, police think Jackson was shot in a drive-by as a vehicle turned from Elm Street on to Nye. After first checking out the scene police found bullet casings, blood and multiple houses with bullet holes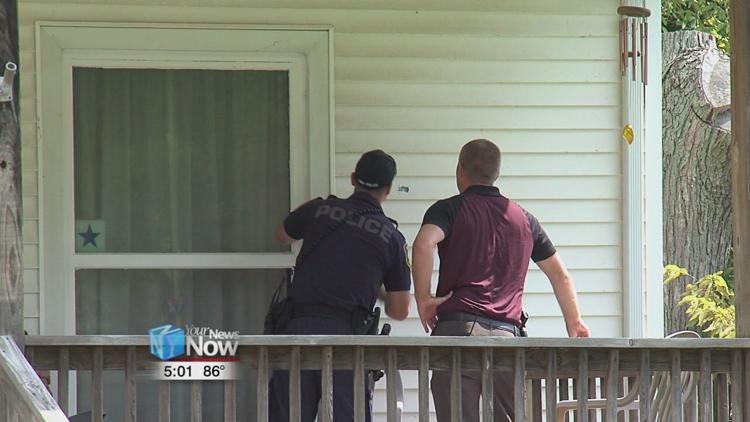 "What we have learned at this point is we had one victim," said Sgt. Jason Garlock. "His name was Savon Jackson he was 23 years old of Lima. He was struck once in the lower back. He was taken to St. Rita's Medical Center where he was treated and he is currently in ICU in stable condition."
Garlock says the investigation is progressing well while talking to witnesses and running down leads.
Media Release from Lima Police Department - 9-11-19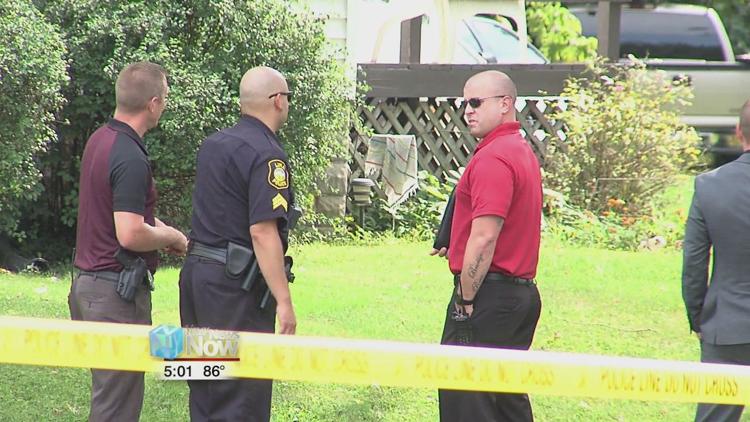 On 9/10/19 at approximately 12:30 pm Lima Police Officers were notified of a shooting that occurred near the intersection of Elm and Nye. The victim, later identified as 23-year-old Savon Jackson of Lima, was transported from the scene to St Rita's Mercy Health. Savon sustained one gunshot wound to his lower back, the wound is not believed to be life-threatening. Officers from the LPD arrived on scene and located multiple shell casings within the intersection of Nye / Elm. It is believed the suspect fired multiple rounds at the victim while traveling in a vehicle on Nye. The incident remains under investigation, and Detectives are following up on several tips. Anyone with information about the incident is asked to call Detective Matt Boss at 419-812-0061 or Lima Allen County Crime Stoppers.