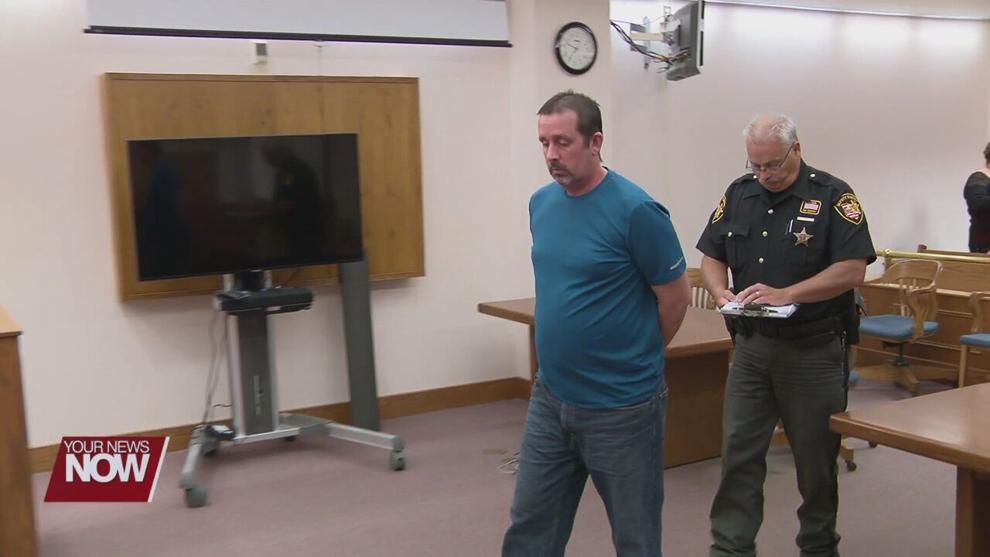 A man accused of hitting and killing a girl with his truck and leaving the scene received his sentence.
Bradley Pepple was indicted by the Allen County Grand Jury for failing to stop after an accident, driving under suspension, and three other misdemeanors. He was not indicted on any manslaughter charges.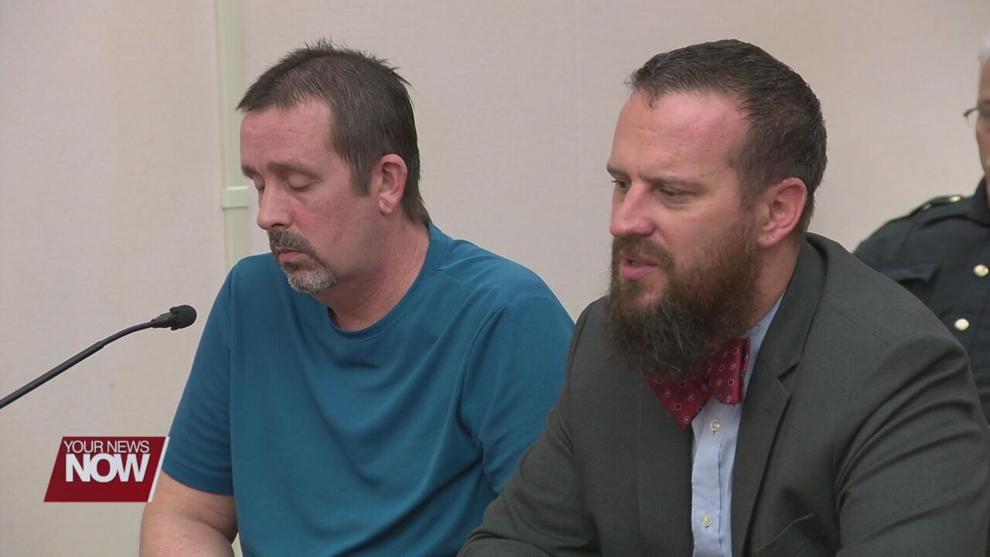 OSHP believes Pepple hit and killed 18-year old Chance Edwards with his pick-up truck on Aug. 28. A witness says they saw Edwards and a man arguing on North Dixie Highway. She walked off into the road and that's when she was hit. Pepple turned himself into the police two weeks later.
A plea deal was reached before Thursday's hearing, where the defendant pleaded guilty to an amended count one of failure to stop after an accident, in exchange for the dismissal of all other charges.
Pepple was sentenced to two years in prison. He will be given credit for his 150 days already served. Pepple will also receive a three-year driver's license suspension.