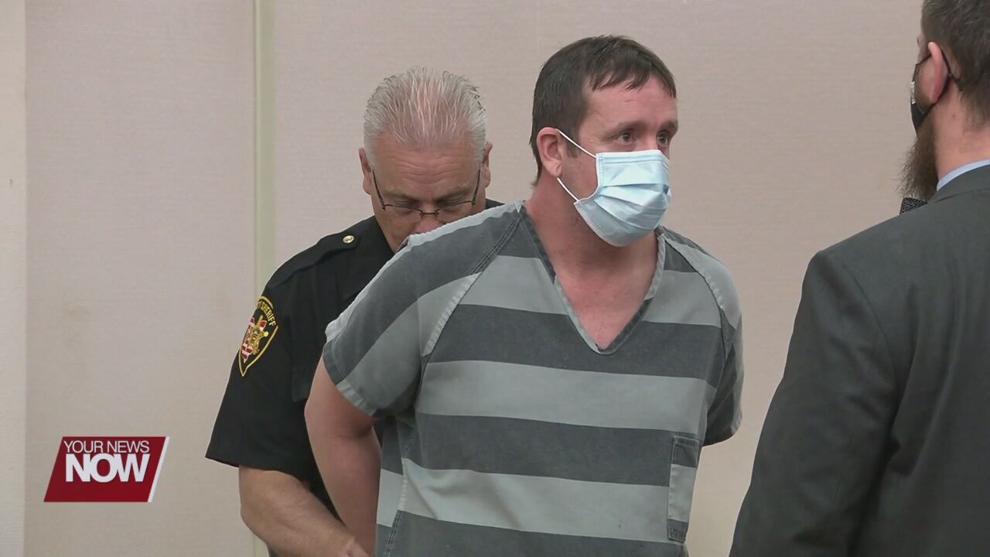 A Lima man has changed his plea in Allen County Common Pleas Court.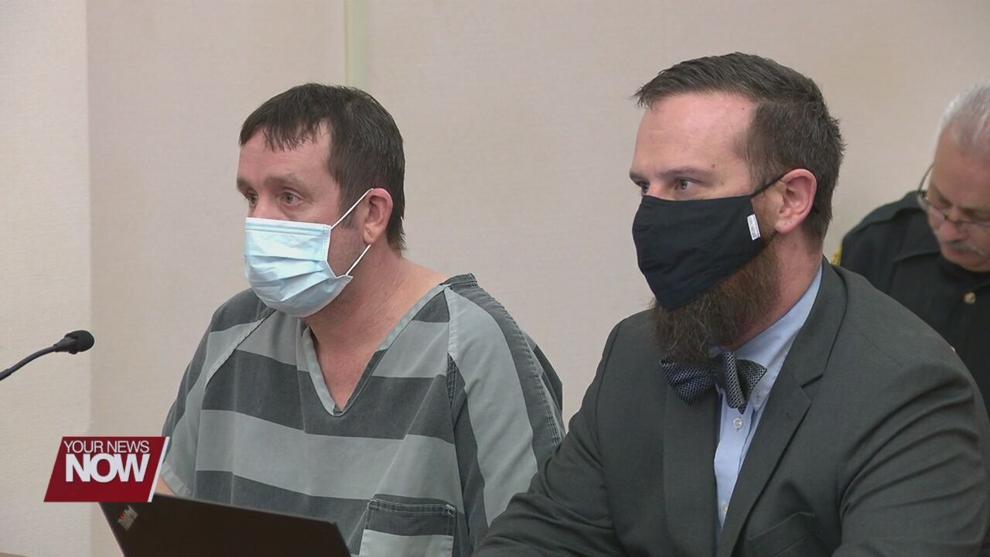 Bradley Pepple was indicted by the Allen Grand Jury back in October of 2020 on a felony charge including failure to stop after an accident (felony 2) and misdemeanor charges such as Driving under Suspension, Driving under financial responsibility law suspension or cancellation, operating a motor vehicle or motorcycle without a valid license, and failure to reinstate a license.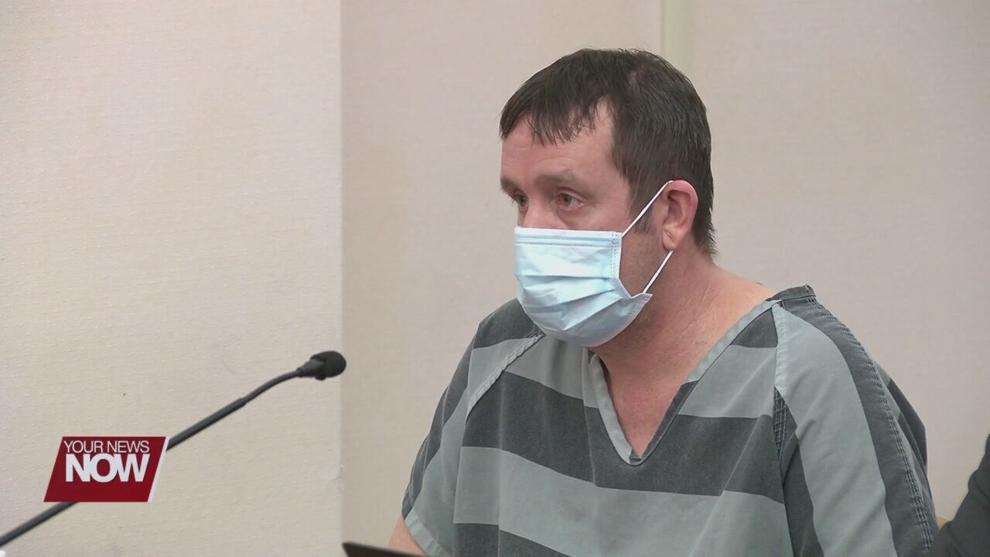 The charges stem from an incident that occurred on August 26th, 2020 in Bath Township. Pepple is accused of fleeing from the scene after allegedly hitting 18-year-old Chance Edwards, which resulted in her death.
On Wednesday, Pepple withdrew his previous plea of not guilty to all charges and entered a plea of guilty to an amended charge of Failure to Stop after an accident, in exchange for the dismissal of the rest of the charges.
The amended charge of Failure to Stop After An Accident would drop language that would lower the felony status of a felony two to a felony three.
Sentencing has been set for June 10th at 9:00 AM.