A Lima man accused of inappropriately touching an underage girl has a plea offer on the table.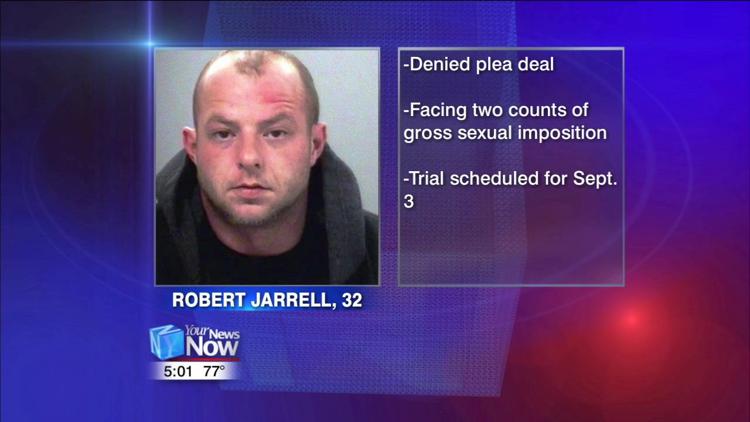 32-year-old Robert Jarrell appeared in Allen County common pleas court and has been offered a plea deal. He didn't accept the deal in court. Jarrell has been charged with two counts of gross sexual imposition. Court documents say the alleged victim is under 13-years-old. Jarrell also appealed to have his bond lowered but was denied.
His trial is scheduled for September 3, 2019.