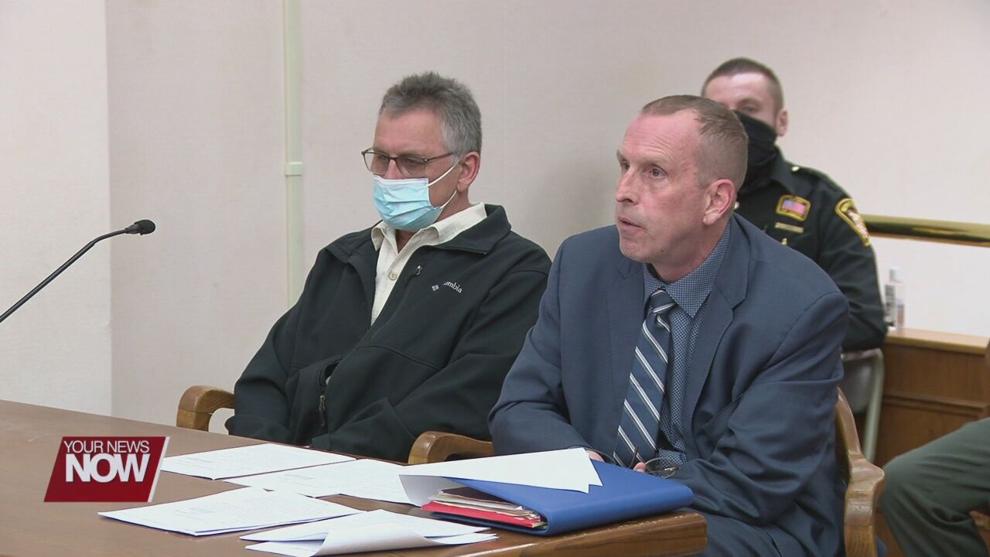 A man who was indicted on multiple charges for a deadly crash in Shawnee Township appeared in court Monday morning.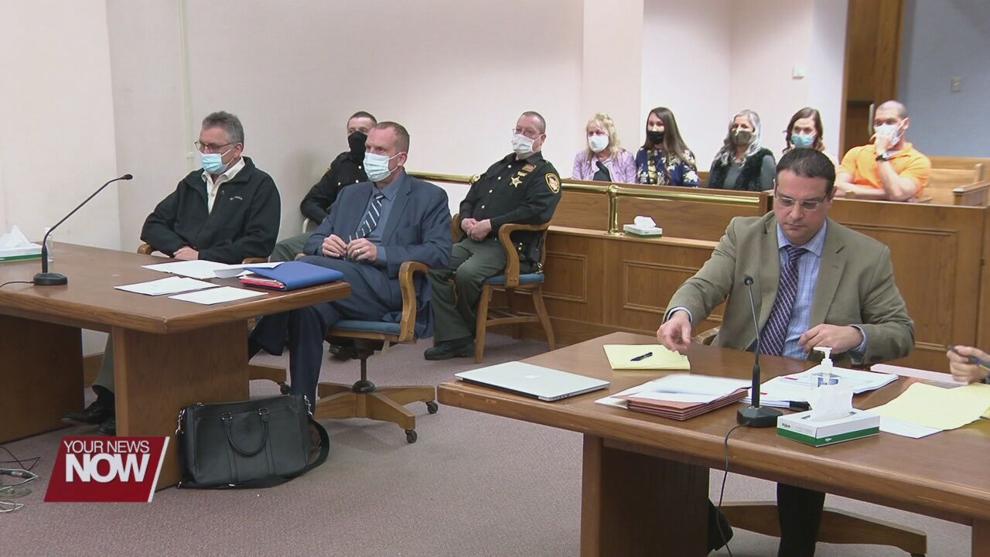 Frank Steinke was indicted by the Allen County Grand Jury in May of 2020 on one count of aggravated vehicular homicide and one count of OVI. In March 2020, Steinke was traveling north on South Wapakoneta Road when he drifted left of center and hit Nicole Schulte's vehicle head-on, resulting in her death. Steinke was treated and released from the hospital on the same day and has since been out on bond.
Monday morning, Steinke appeared in Allen County Common Pleas Court for a Motion to Suppress hearing. The defense requested that Steinke's medical draw on his blood alcohol level be thrown out in the case, citing unknowns in its process. The state has a witness that would be able to testify on the process of the medical draw, however, the defense states that they were not made aware of the state's witness.
Judge Jeffrey Reed has postponed the hearing and will go over the details of the request and states that he hopes to have a ruling completed at the end of the week or early next week.