A new medical marijuana clinic has opened up in Lima.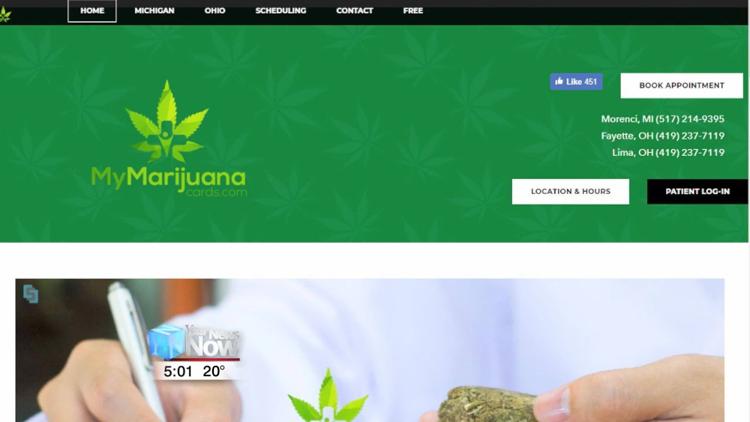 "My Marijuana Card" has set up a clinic on Elida Road. They have other clinics in Ohio and in Michigan.
The clinic has two certified physicians who can approve medical marijuana cards. Patients do not receive medical marijuana at these locations, only the doctor's approved card to do so.
They can approve cards for anyone who can provide medical records proving they are affected by at least one of the 21 acceptable conditions.
As of now, 90% of their patients have been chronic pain cases.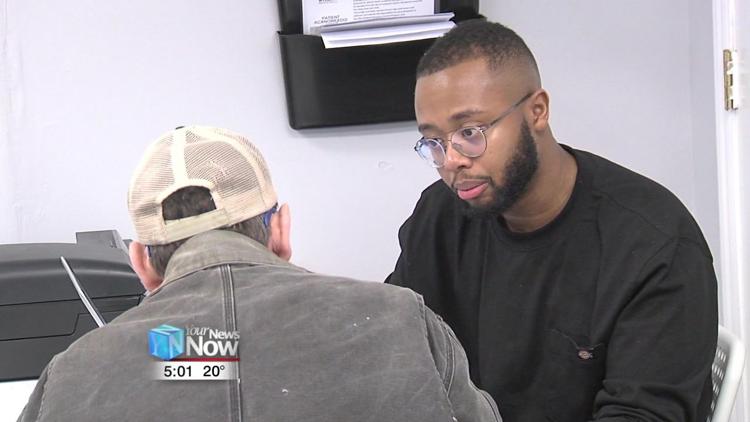 The owner, Mo Branson, says the company also works to educate people on what medical marijuana is, saying that a negative stigma on the topic has been developed over the years.
"I think the war on drugs and prohibition in general had definitely  discouraged patients from our office and as well as the medical marijuana program," said Molefi Branson, My Medical Marijuana CEO and Owner. "Medical marijuana is a medicine, that's why we have 21 qualified conditions be able to recommend it because of the medicinal benefits and uses of marijuana."
This is the second clinic to open up in our area, the first being "Medical Cannabis of Northwest Ohio", which opened in Wapakoneta's Grandview Plaza earlier this year.