The third day of the trial for Gabriel Salyers picked up right where it left off.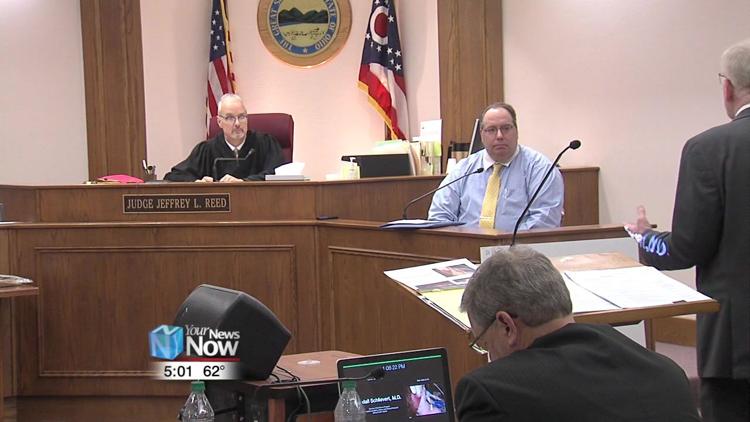 The jury finished watching the remaining two hours of Salyers' second interview with detectives April 3rd, 2018. He again changed his story, this time confessing to harming 18-month-old Jaxxon Sullivan. Salyers, in the interview, said he shook Sullivan two times before laying him down and pushing his fist into his stomach. Salyers also later admitted to flicking the infant's penis. It was found out through testimony that there was actually no perforated bowel injury to Sullivan. Salyers also said he never intended to hurt Sullivan.
"All I did was push down on it," said Salyers in an interview on April 3, 2018. "Just come down like that. I mean I pushed hard, but I didn't punch. Just crying the whole time and calming down. Quiet up, you know what I mean, quiet and go to sleep. Never intention to hurt him."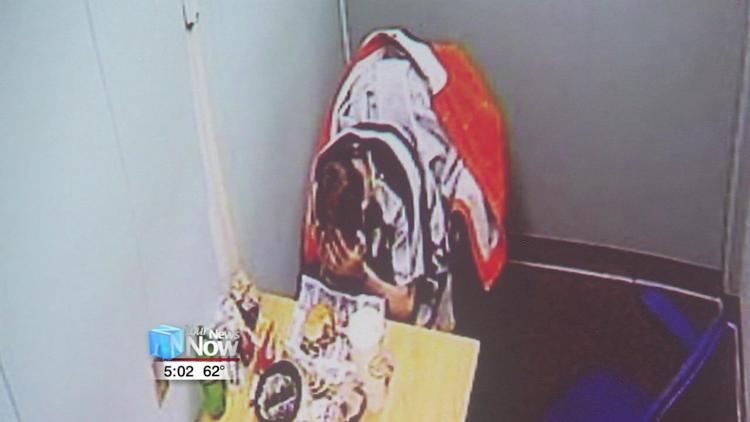 The medical expert testified injuries that caused Sullivan's death is concurrent with shaking him.
"In this there was violence, fatal shaking, and impact of Jaxxon's head either by somebody against his head or by somebody with his head against an object, maybe slammed onto something hard, or a punch," said Dr. Randall Schlievert, Director of the Child Abuse program at Mercy Health Toledo. "I can't tell you discreetly, all I can tell you is it's not an accident, it's not something he was born with."
The trial continues Friday.