A new Clerk of Courts was sworn in for Putnam County Thursday afternoon.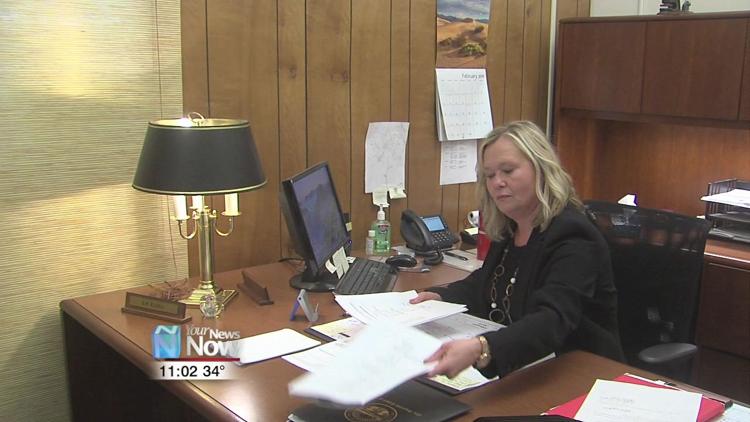 Kimberly Redman was sworn in at the Putnam County Courthouse. Redman was appointed after the elected Clerk of Courts, Teresa Lammers retired. She has been training with Lammers for the past year so that she would be prepared to take on the many responsibilities of the clerk.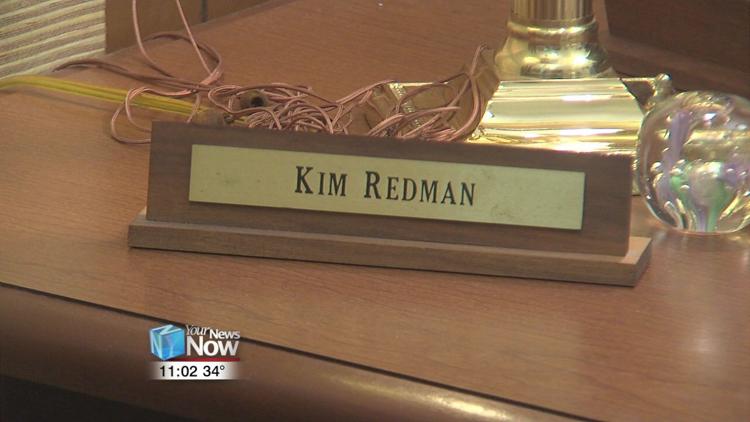 "The Clerk of Courts is the keeper of record and in this position for Putnam County it is dual position basically," said Redman. "You're in charge of the staff of the common pleas and the municipal courts and our title office in the first floor."
Redman will serve the roll for two years and then have to option to run for election in two years.