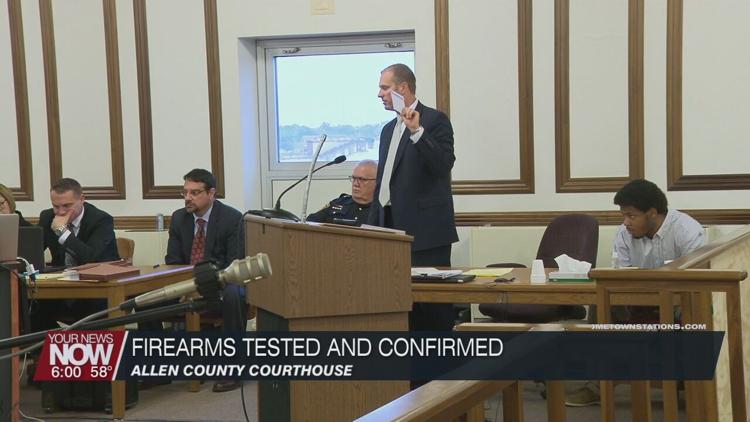 It was an unusual morning at the third day of Eric Wilson Jr.'s trial, as the prosecution nears the end of their presentation.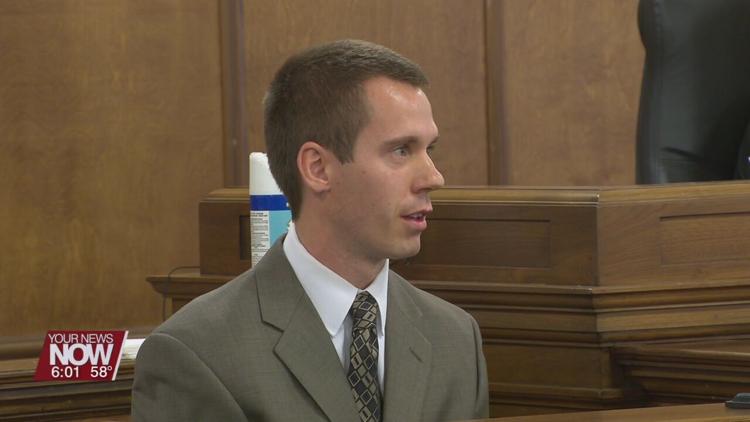 Prosecutors called a firearms expert who was able to test some of the evidence found. Police found 19 bullet casings, two fired bullets, and two handguns in the house Wilson was arrested in. The expert compared the casings and bullets to the firearms. He says for certain that the bullets and casings came from the two handguns. Although, they were not tested for fingerprints or DNA so he could not testify as to who fired those guns.
"And when comparing the fired cartridge cases and bullets to those test fires from those pistols, I was able to determine that 11 cartridge cases, items 1  through 11, were fired by the Taurus Pistol I had to assemble," Kevin Kramer said, a forensic scientist in the firearms section of the Ohio Bureau of Criminal Investigation. "And two fired bullets were also fired by that pistol. The remaining eight cartridge cases were fired by the second Taurus Pistol."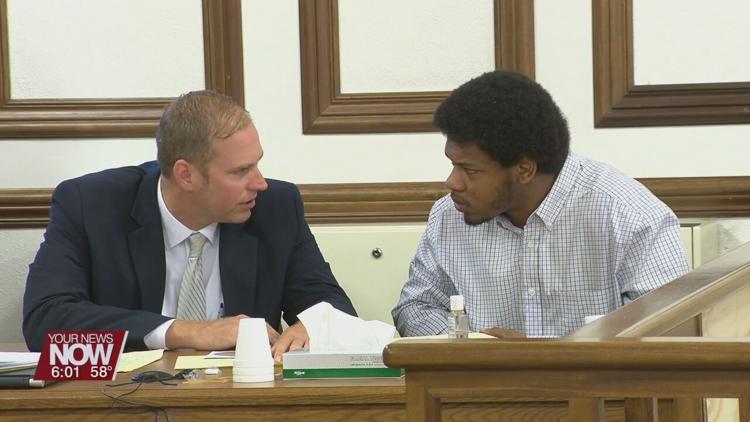 The detective on the case was set to testify as well, but new evidence came to light. He was informed he had been spelling Wilson's nickname, "Oaty," wrong and a new internet search revealed evidence he believes may prove Wilson's gang involvement.
"So I said how do you spell it?" said Detective Steven Stechschulte with the Lima Police Department. "And they said O-A-T-Y space G. Said plug that into Youtube, you're going to like what you find."
"And you never looked that spelling up before, for these purposes?" asked Judge Terri Kohlrieser, Allen County Common Pleas Court.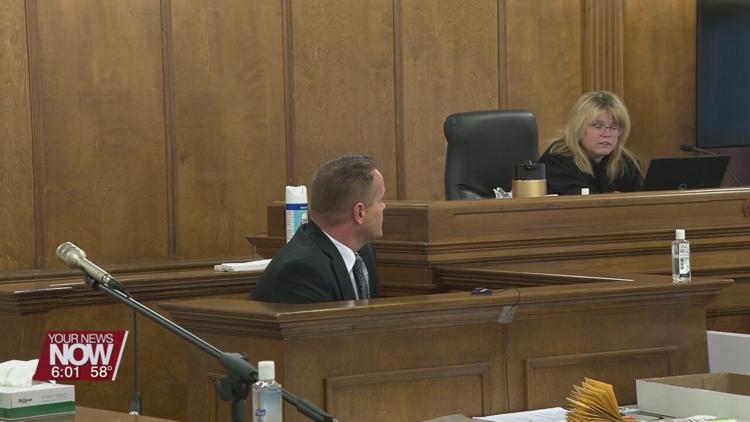 "Never," Stechschulte said. "Never occurred to me to do it. I didn't think that there were any videos out there with him, other than what we found."
The defense argued it was too late to add this evidence and asked for a mistrial. the judge gave the defense the day to prepare with this new evidence. Stechschulte intends to testify Thursday.
Get caught up on the trial with coverage of day one and day two.