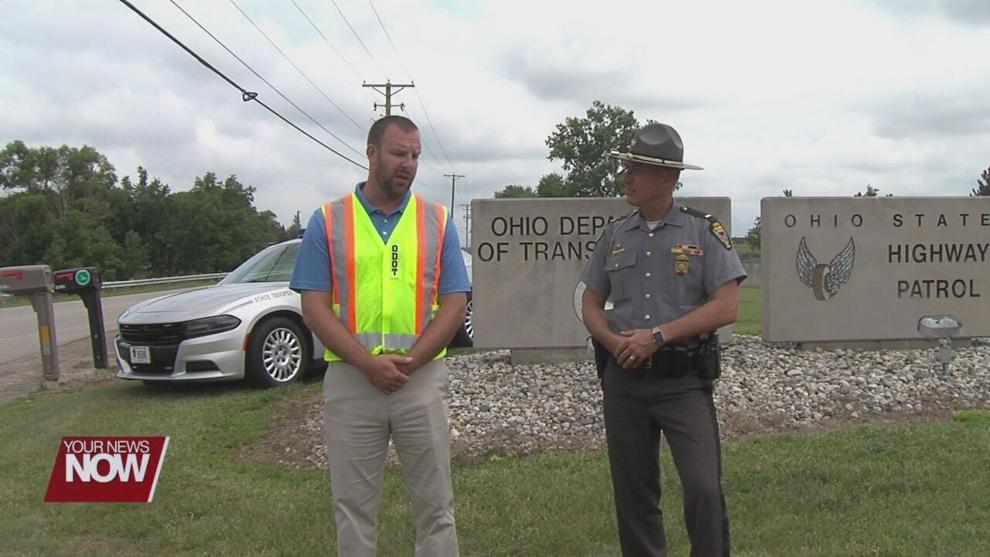 In Van Wert County, US 30 has a few new features on its roadway. They've painted arrows in all four lanes at each intersection between Boroff Road and State Line Road.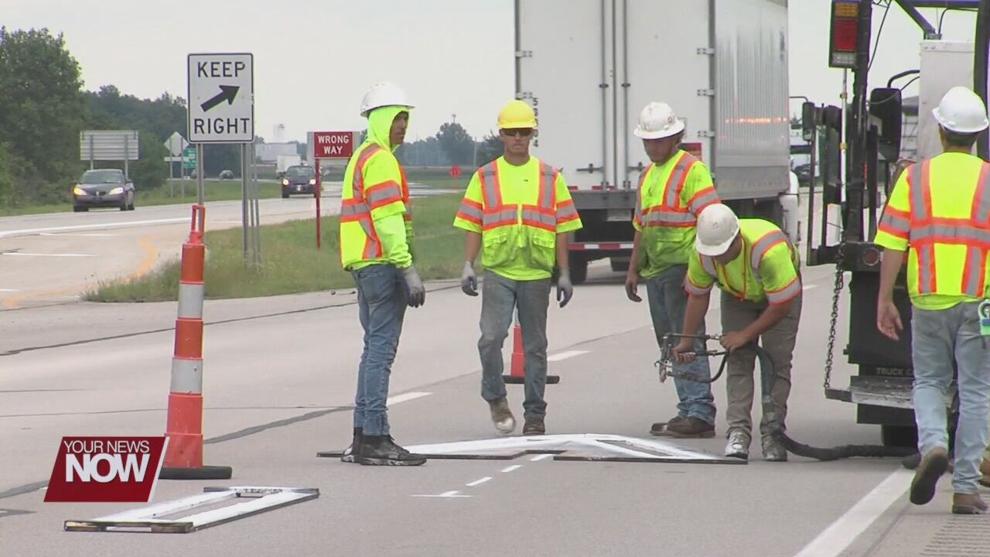 This is part of a collaborative effort between the Ohio Department of Transportation and the Ohio State Highway Patrol as a way to cut down on wrong way accidents. ODOT crews will be out on US 30 throughout the week, continuing to paint the arrows to give drivers a heads up when turning onto the highway.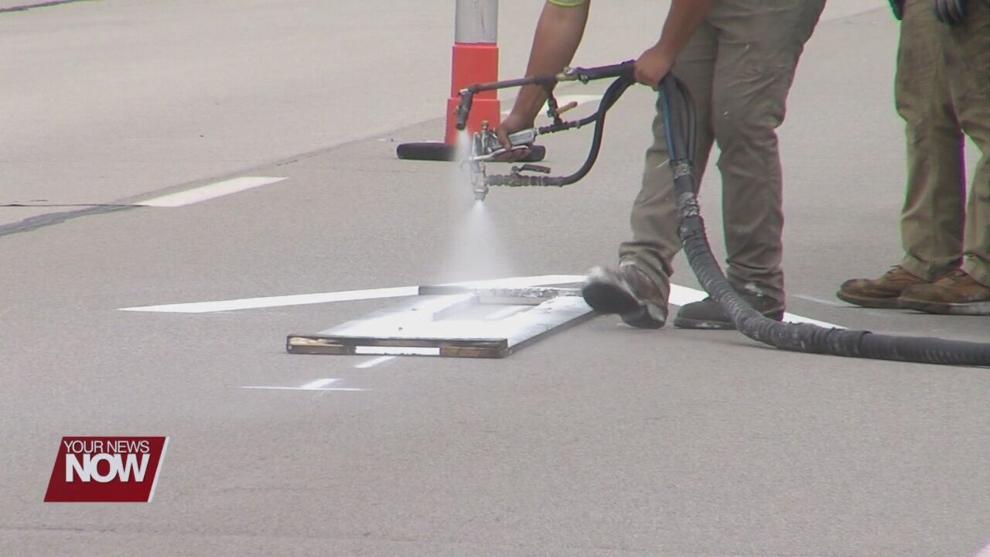 "Anytime there's a wrong way driver they obviously thought they were going the right way, but they weren't, so what we're trying to do is put out some additional warnings out there, some additional pavement markings and signage," said Chris Hughes, deputy director of ODOT District 1. "The idea is that a driver considering going the wrong way would see the arrows and realize that that's not the right way, and hopefully this will help prevent some of those wrong way occurrences."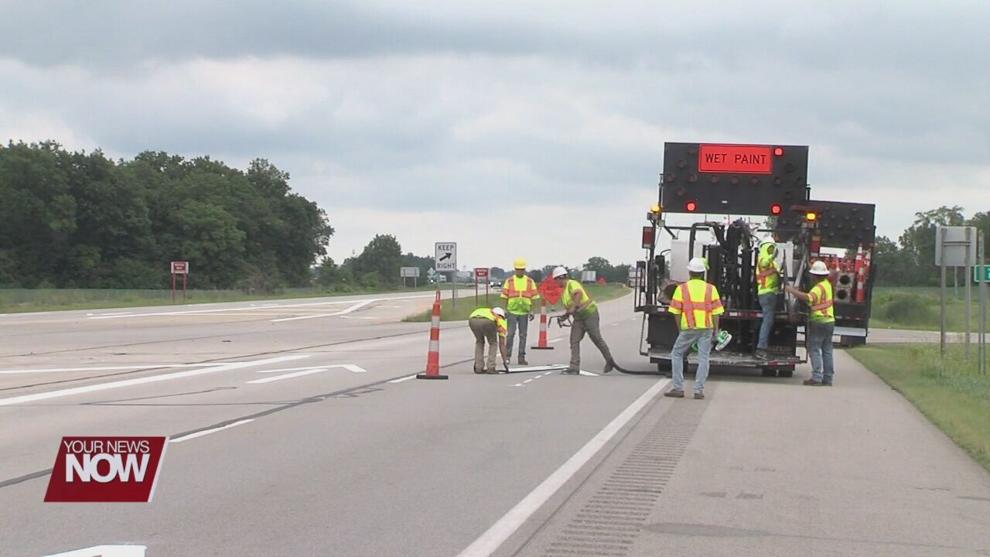 The move to make this project happen came from statistics that were seen by the Van Wert post of the OSHP: in the last five years, there have been 100 wrong way incidents, with two of those incidents leading to deadly crashes.
The two agencies have been working on this project for about a year to come up with the right solution to this issue.
"We don't have a lot of technology out here on our roadways, we don't have sign boards, we don't have other technology in our rural area, so we really needed a low-tech way to help the drivers and remind them about the directions of the roadway," said Lt. Jonathon Gray, post commander of the Van Wert post.
ODOT also is working on a long-term feasibility study in the same area that the arrows are being painted to look into converting that area into a full, limited access highway somewhere down the road.