A Lima city councilman is concerned for the community with the closure of a state program that helped those in the area.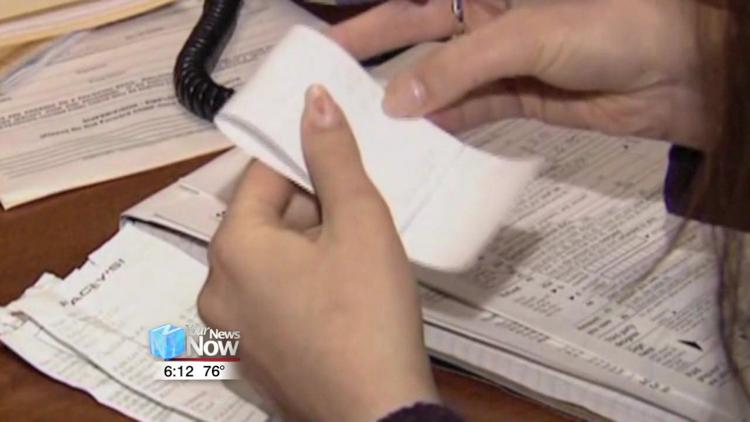 The Ohio Benefit Bank announced they have filed for bankruptcy and will shut down on July 31. Derry Glenn and director of the local branch Vickie Shurelds said this will have a significant impact on the community. 300 people used the service that allowed them to file taxes for free, connect with other state programs and stretch their budget. The two are telling people they need to sign in to get their information before it's no longer available.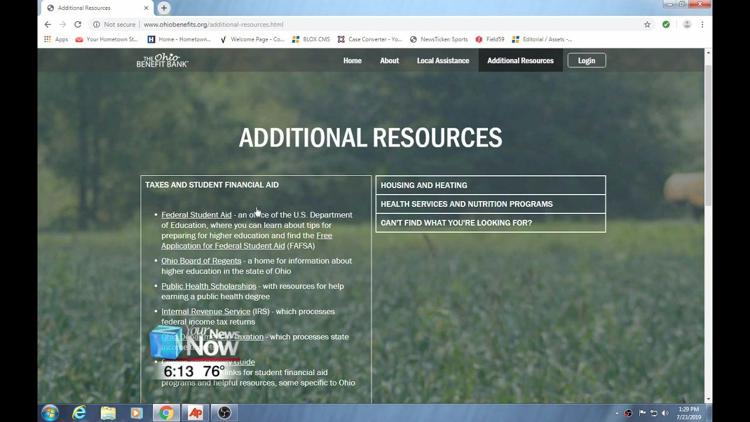 "So they need to be aware that they need to get their PIN number, get their AGI, print their last forms," Shurelds said. "They all have the access to do that themselves, but if they need me to do that I need to know right away so that we can get their information and put it in a separate place for them for next year."
Shurelds is looking for a replacement service while the Ohio Benefit Bank is directing people to local Jobs and Family Services sites.
Those that need assistance are encouraged to contact Derry Glenn at 419-905-9572.